These are the photos everyone has been waiting for.
Kim Kardashian and her newborn baby North West has surfaced from hiding and Kanye West was accompanying them.
Kim Kardashian seems to loss a ton of weight but there are still no photo of baby North West since she was covered up.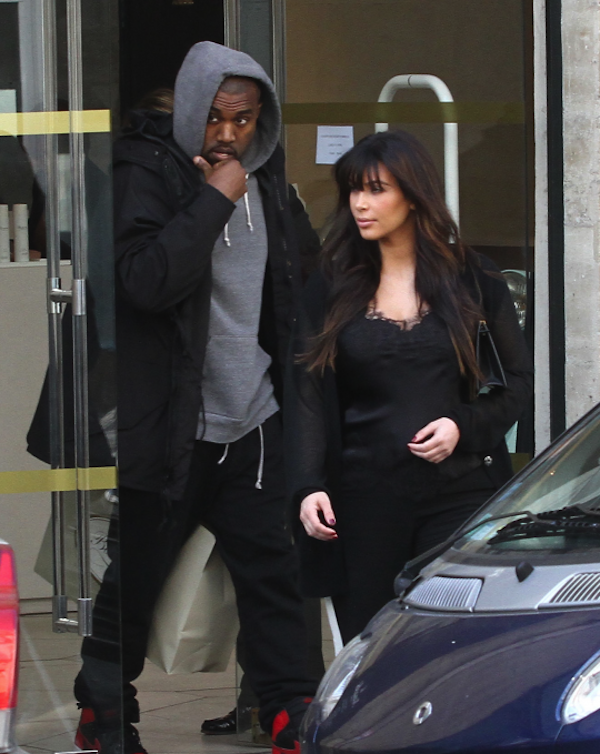 TMZ, posted the photos yesterday of the famous family first public appearance since the reality star gave birth in June. They were spotted at a Los Angeles medical facility.