There is no love lost between Roc-A-Fella Records co-founders Jay-Z and Dame Dash.
The two, who fell out a decade ago over business disagreements, reunited last week.
Both music moguls turned up for the birthday party of mutual friend Chaka Pilgrim in New York City on Wednesday.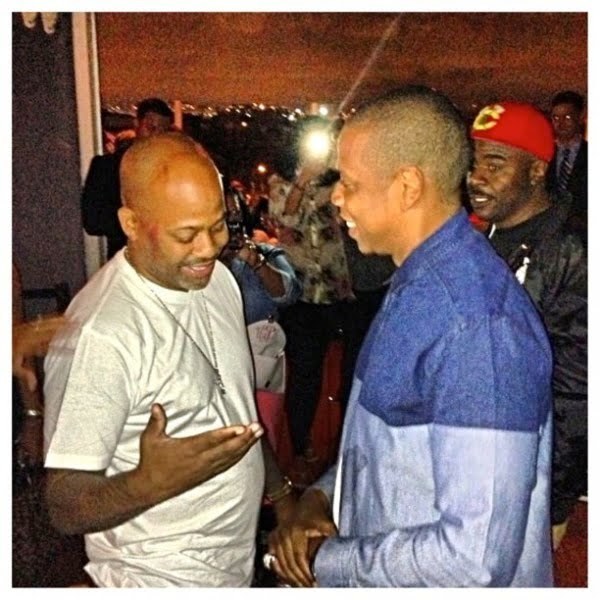 Dame Dash shared photo of the two chatting and laughing together on his Instagram page.
Jay-Z and Dame Dash co-founded one of the most notorious label's in hip-hop, Roc-A-Fella Records, along with Kareem "Biggs" Burke in 1995.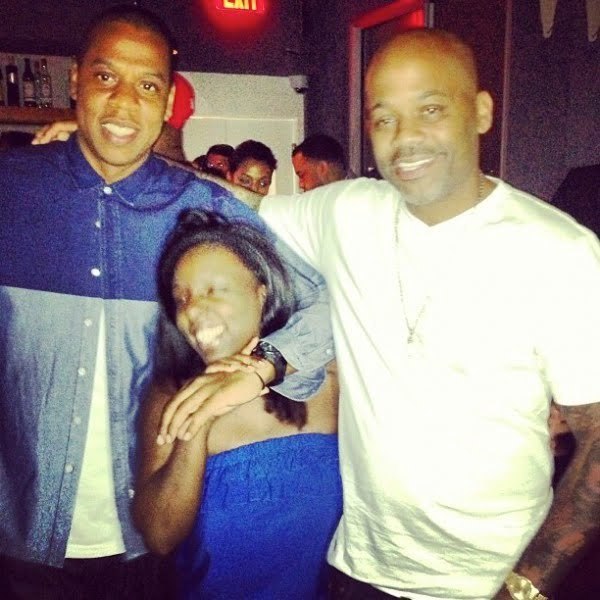 The label is responsible for launching the careers of Kanye West, Cam'ron, Beenie Sigel, and Foxy Brown.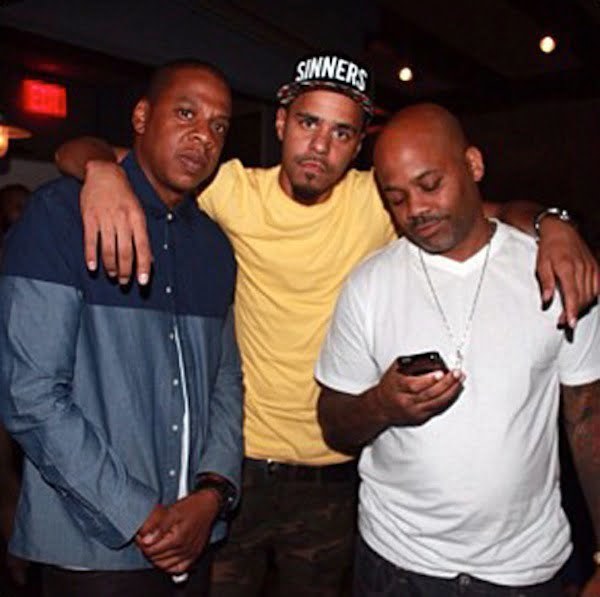 Dame Dash was also spotted hanging out with Beyonce and Jay-Z.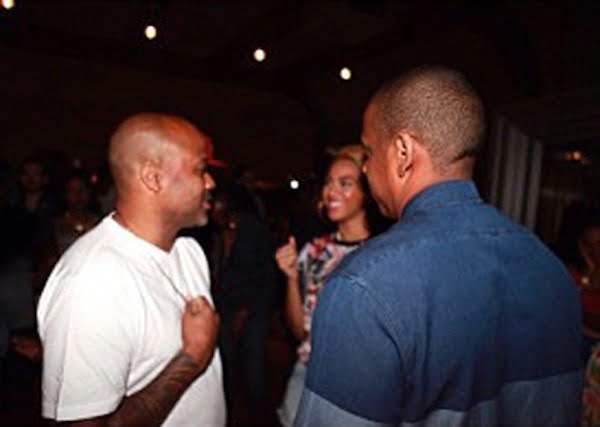 gallery