Chris Brown gave fans a scare this morning when he reportedly had a seizure.
According to TMZ, Brown had the attack at the Record Plant studio in Hollywood this morning at approximately 1 a.m.
A 911 call was placed and the L.A. City Fire Department rushed to the scene. However, Chris Brown refused treatment and refused to be transported to the hospital.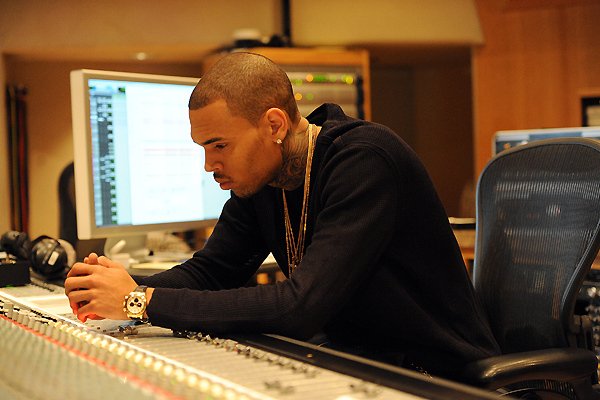 Chris Brown suffered from seizures when he was a child.
The R&B crooner recently announced that he will be retiring from music.
"Don't worry mainstream America.After this X album, it'll probably be my last album," Chris Brown wrote on Twitter earlier this week before deleting it.
Get well soon Chris Brown.