Chris Brown could be quitting music for good and his assault on Rihanna is to be blamed.
The R&B singer revealed on Twitter that his new album X could be his last album. But he didn't reveal what he will be doing with his life after music.
This is what Breezy wrote on Twitter:
"Don't worry mainstream America.After this X album, it'll probably be my last album."

"Being famous is amazing when it's for ur music and talent. I'm tired of being famous for a mistake I made when i was 18. I'm cool & over it!"
Both tweets were later removed after they sent off a Twitter firestorm and a media frenzy.
Since assaulting his on and off girlfriend Rihanna on the eve of the 2009 Grammy Awards, Chris Brown has never been able to removed that cloud over his head.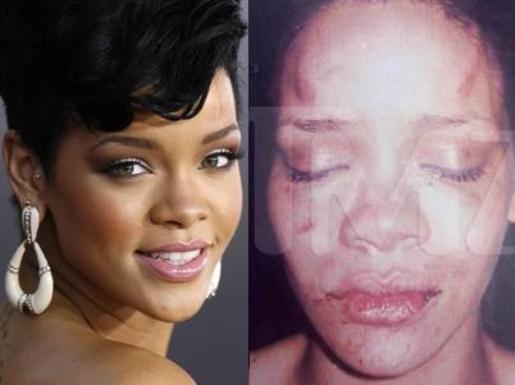 The media and some music fans constantly remind him of that dreaded assault. Brown has also had several more issues with the law since then including a recent hit-and-run charge.
In the past plenty of big name musicians have announced their retirements only to return later, including Jay-Z and Lil Wayne.
Do you think Chris Brown will retire from music for good?