Reggae star Andrew "Dru" Barnes was attacked in Brooklyn, New York on Wednesday morning by a deranged man with a hammer.
According to the NY Daily, the Grammy-nominated singer was bashed in the face by a lone assailant wielding a hammer.
This is what Dru Barnes friend Gerrit Vooren wrote on Facebook:
My friend Dru got attacked with a hammer by a deranged person 2 blocks from my house. Amazingly he's alive and doesn't have brain damage. But sadly he's going to loose his right eye. Please visit his page to help get the press involved, donate $$ for expenses, etc!

He's just of the ICU, and healing, but has to go in for a second operation on Tuesday.

"Dru is going to loose his left eye. The damage was too severe to repair it. Too many parts of his eye were severed."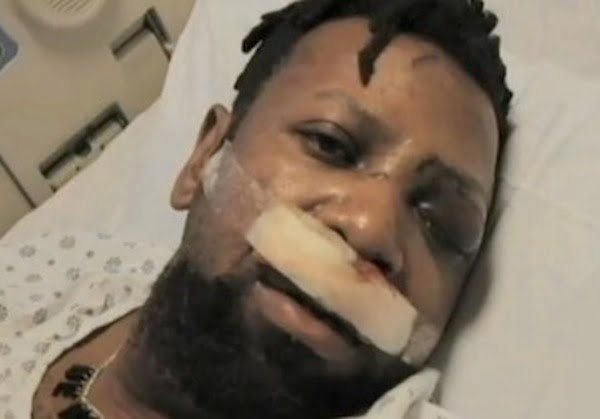 Dru Barnes had just left Vooen's home at approximately 11 a.m. in Bedford-Stuyvesan when the attack occured.
The assailant is still on the run.