Chris Brown is having one of the worst day of his life today.
The "Fine China" singer appeared in a Los Angeles court this afternoon where his probation was revoked.
The Los Angeles County District Attorney filed a motion today to revoked Brown's probation in his Rihanna assault case.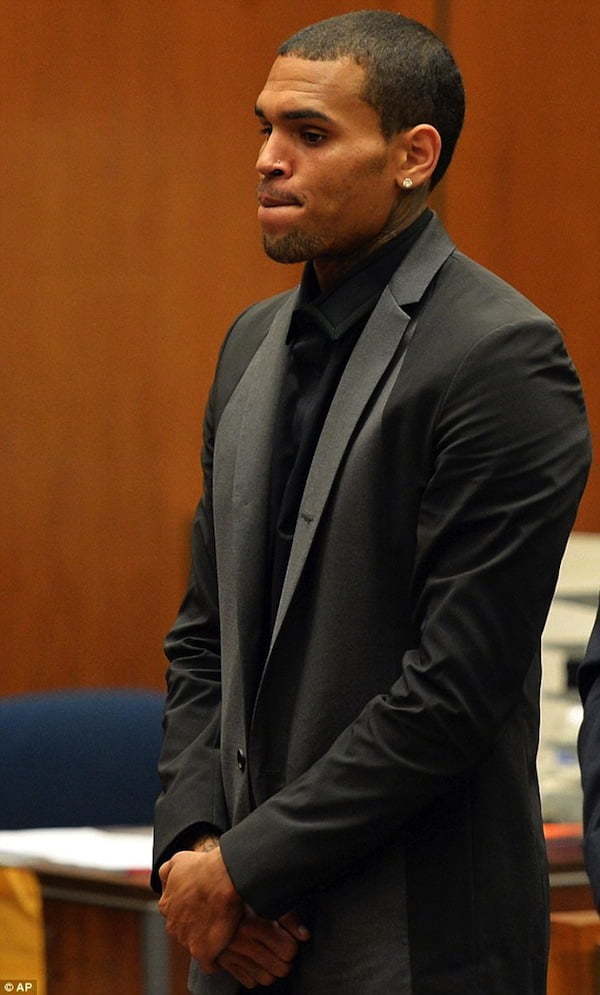 According to TMZ, the probation was revoked and a judge is now looking into whether or not Chris Brown violate his probation after that hit-and-run charge in May.
If found in violation, Chris Brown could face as much as 4 years in prison.