One half of the comedic duo Apache Chief and Sarge is dead.
According to reports, Apache Chief passed away yesterday at the Spanish Town Hospital. The cause of his death is not yet known, but the comedian has been ill for some time now.
Apache Chief's 17-year-old daughter, Shanica Allen, said the comedian battle kidney problems prior to his death.
"To my knowledge, he was in a coma at 3 a.m. today (yesterday) and woke up around 9 a.m. Water got into his lungs and he couldn't breath, which resulted in complications … and his kidney nuh good already," Allen said.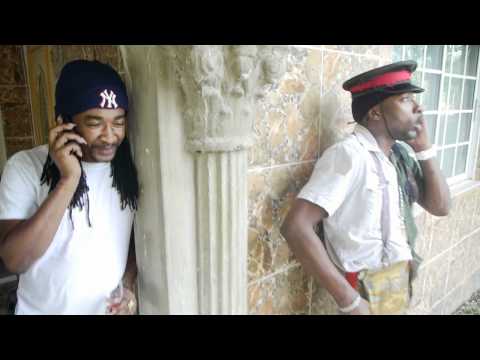 Sarge is said to be very distraught by Apache's death.
R.I.P Apache Chief.