Dancehall divas Lady Saw and Macka Diamond have been beefing for quite some time now. But their bitter feud reignite recently and is airing out on Twitter.
Word reaching Urban Islandz ears are that Lady Saw recently turned down a promoter who booked bother her and Macka Diamond for the same show.
Last month a few explicit photos of Macka Diamond were leaked to Urban Islandz. The photos show Macka Diamond on top of a stove with a male going down on her.
According to Lady Saw, Macka Diamond is desperate for attention.
This is what Lady Saw said on Twitter:
"When did music become one bag of mix up artist turn porn stars, sucking out and cussing out? Since some fool become desperate 4 attention," Lady Saw tweeted.

"Picking on me won't help distract people from u nasty kitchen porn, so next time keep u draws on around u son food," Lady Saw continues on Twitter.

"wish God would come and clean the world of all wicked people dumb the ones who tell lies n make mischief n show the world who real who fake"
https://twitter.com/LadySawDHQueen/status/352479288181796866
https://twitter.com/LadySawDHQueen/status/352466573577043968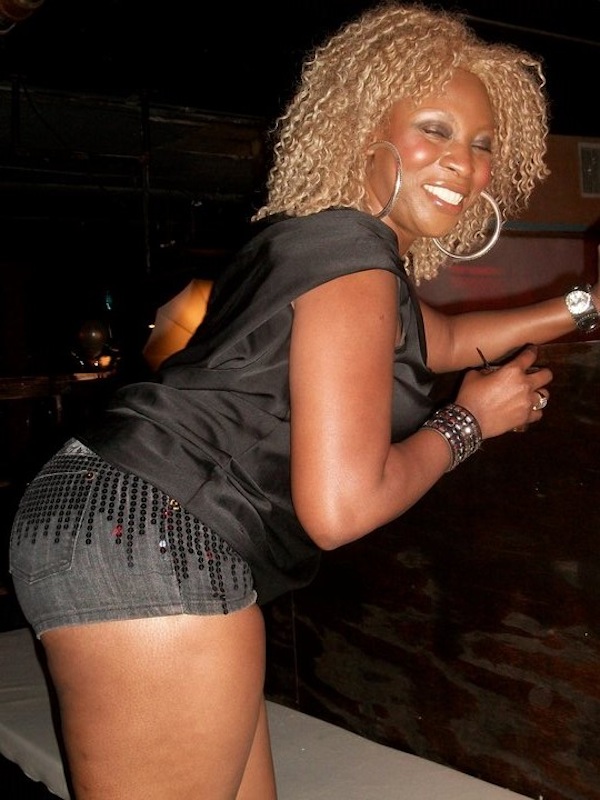 According to Macka Diamond, Lady Saw badmind her for her new hit single "Dye Dye."
This is what Macka Diamond said on Twitter:
"A bayyy dye dye a kill dem dye dye wooi and now twist me God Nah Sleep," Macka Diamond tweeted.

"Ooo so u sitting on u throne and neva got u p—y s–k wow envy envy of a poor girl only with a kitchen counter," Macka added on Twitter.

"Bi–h u need to check tommy lee caa him a p—y mechanic u waa fixing caa 14yrs and di man still no waa u woooi dwl," Macka Diamond continues on Twitter.
Me retire long time and a sell books im on my fourth book im now an author

— Miss Dye Dye (@mackadiamond1) July 5, 2013