Jay-Z continues his streak of new rules with his new album Magna Carta Holy Grail.
The rap titan recently forced the Recording Industry Association of America (RIAA) to re-write the rules to make his album platinum on the first day of released on July 4th due to the bulk sales to Samsung.
Even the way Jay-Z is unveiling the artwork for the album is going down in history.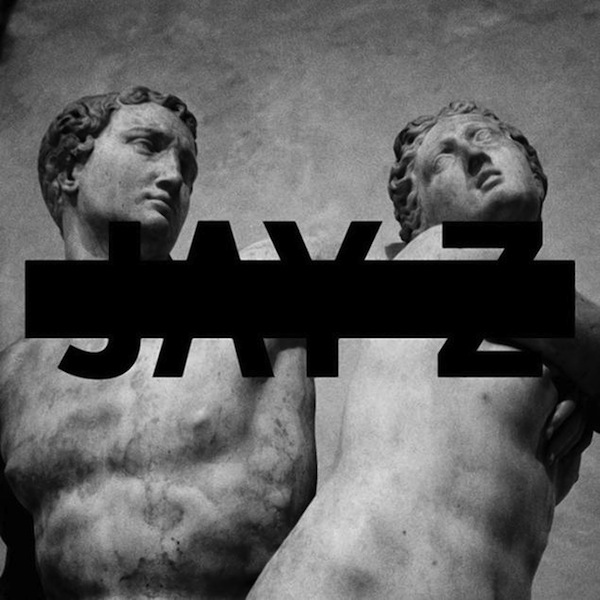 The hip-hop mogul has commissioned a display of his album cover next to one of the four original surviving 1215 Magna Carta at the Salisbury Cathedral in Wiltshire, England.
The artwork for Magna Carta Holy Grail will be on display throughout the month of July.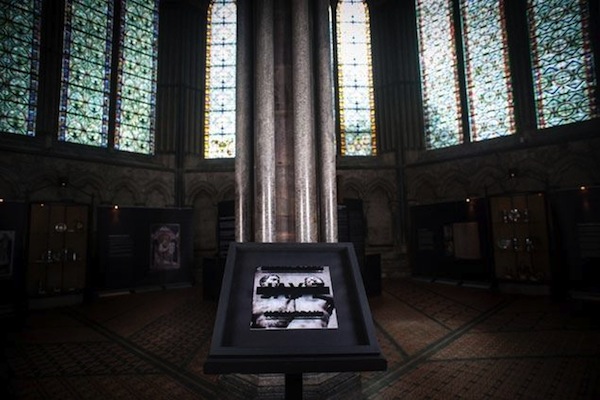 Jay-Z album Magna Carta Holy Grail goes on sale tomorrow, July 4th.
Samsung has signed a deal with Jay-Z rumored to worth $5 million for a million copies of the album for there Samsung Galaxy customers.