The Illuminati rumors seems to be on Jay-Z's mind since he is once again addressing it in a new song titled "Heaven."
Jigga has long been plagued by rumors of him being a part of a secret society label as the Illuminati.
Check out some of the lyrics from his new single "Heaven" off his upcoming album Magna Carter Holy Grail, due in stores on July 4th.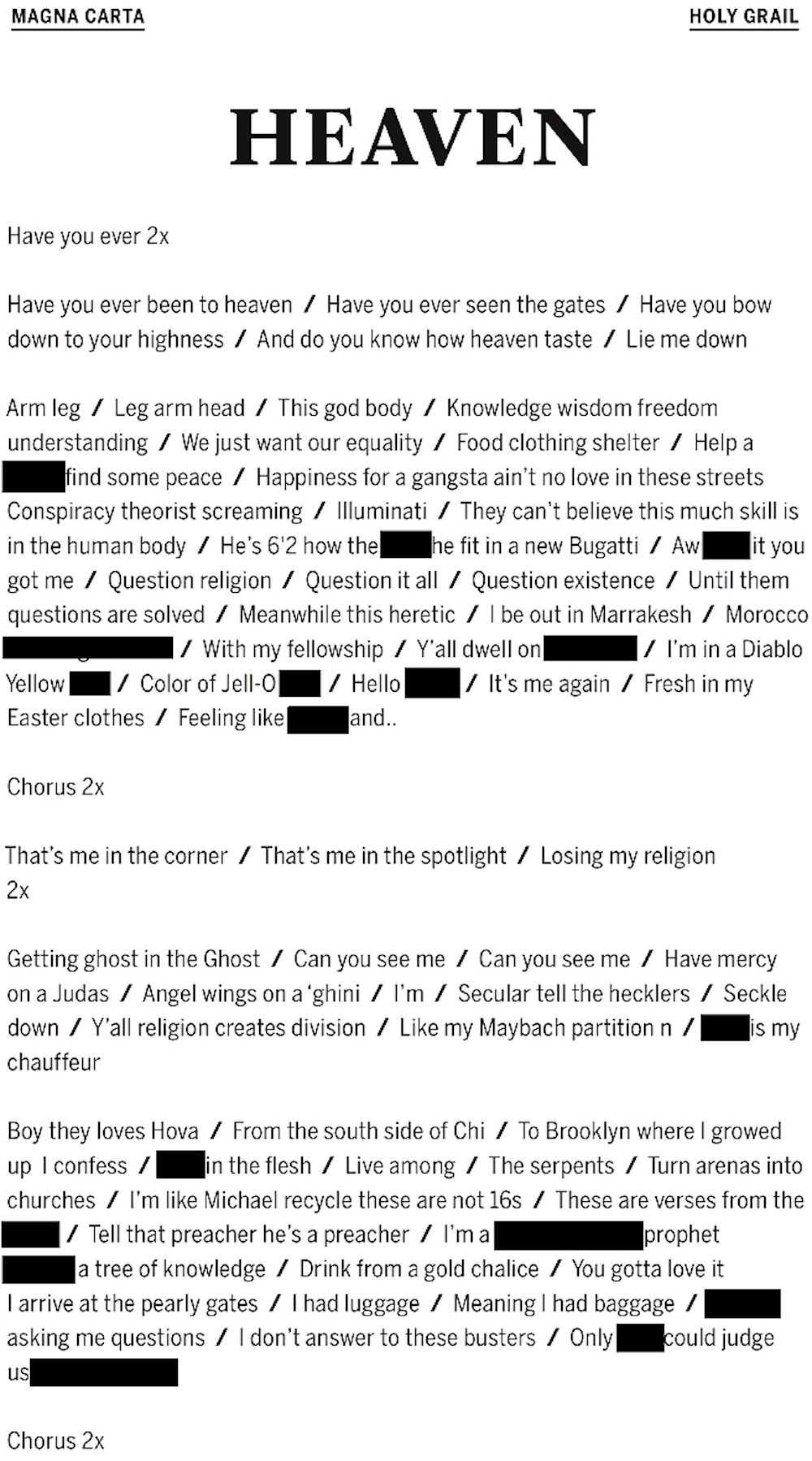 During a recent interview Jay-Z also addressed the Illuminati rumors as being made up by conspiracy theorist who believe black people cannot achieve so much success.