The final autopsy report for the late Kriss Kross member Chris Kelly revealed he died from a drug overdose.
The 34-year-old rapper died at his home in Atlanta on May 1. A family member found him unresponsive and called 911.
According to reports, the Fulton County medical examiner found a toxic combination of heroin, cocaine, ethanol and hydrocodone, and alprazolam in Kelly's body.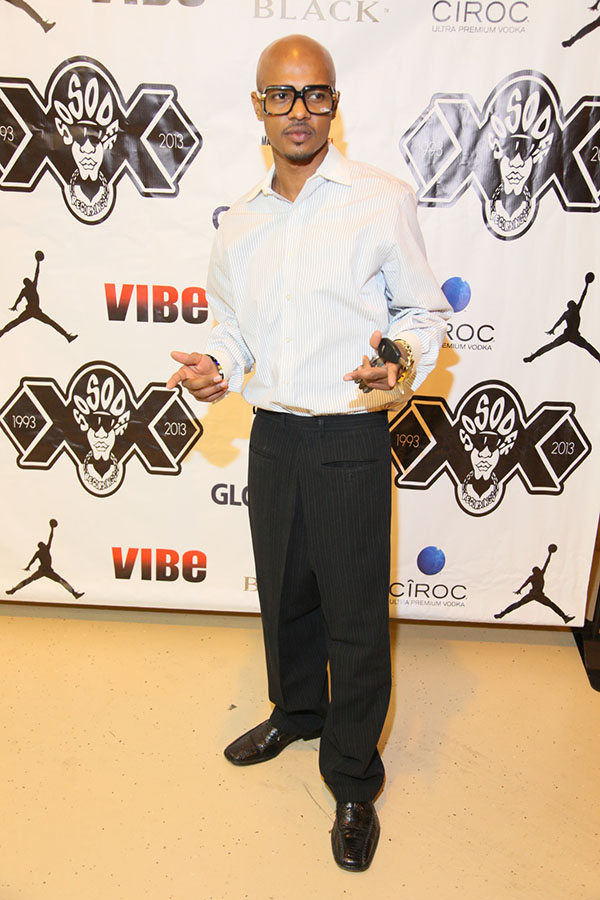 Chris Kelly reportedly taken a mixture of heroin and cocaine the night before his untimely death.
Chris Kelly along with Chris Smith formed the famed hip-hop group Kriss Kross in the early 1990s.
The duo shot to fame in 1992 with their mega hit single "Jump."
R.I.P. Chris Kelly.