The Miami Heats team has every reason to celebrate their second consecutive NBA championship win.
The Heats defeated the San Antonio Spurs 95-88 in a thrilling game 7 in what would go down in history as a memorable final series.
Lebron James also won his second MVP.
Lebron James, Chris Bosh, and Dwayne Wade were spotted partying at Story Nightclub on South Beach.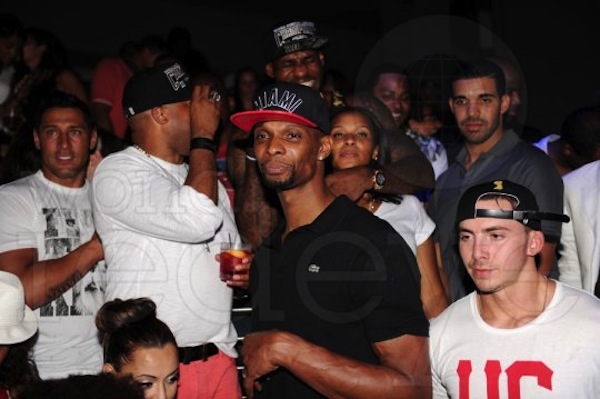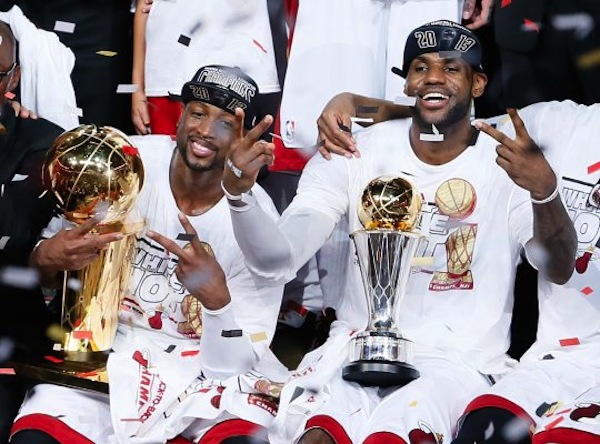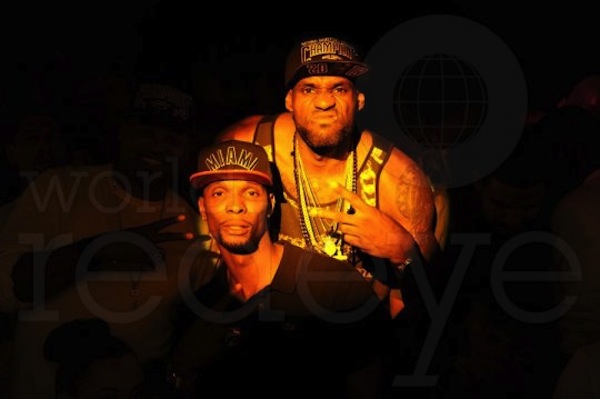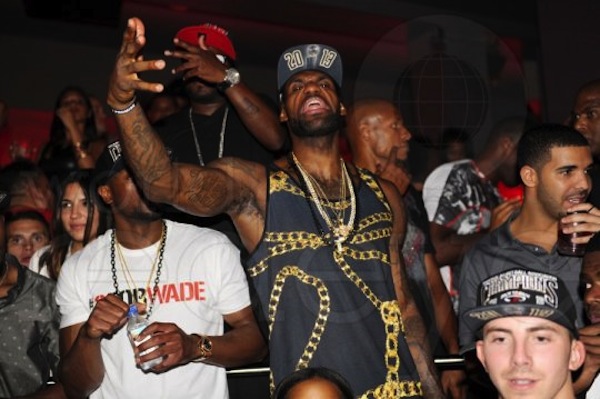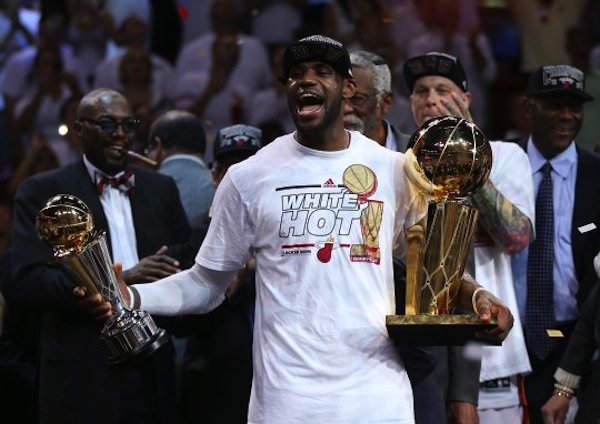 gallery