Chris Brown celebrates his 24th birthday today (May 5) and his on-again-off-again girlfriend Rihanna was not by his side.
Rumors have been circulating over the last couple of weeks claiming that the couple has called it quits once again.
Chris Brown kicked off his 24th birthday celebration in Los Angeles on Friday with his ex-girlfriend Karrueche Tran.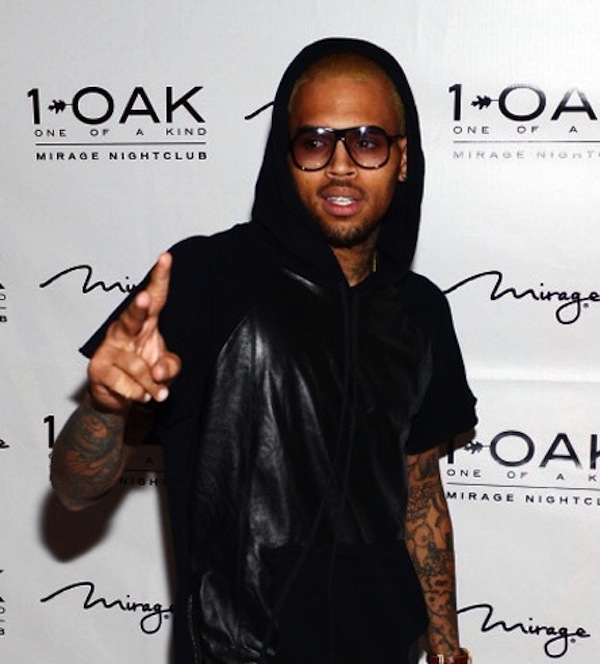 The "Turn Up The Music" host another birthday party in Las Vegas on Saturday at the 1 OAK nightclub.
"LA, VEGAS, NEW YORK! Celebrating this WEEK on to the next week! #birthdayturnup" Chris Brown tweeted.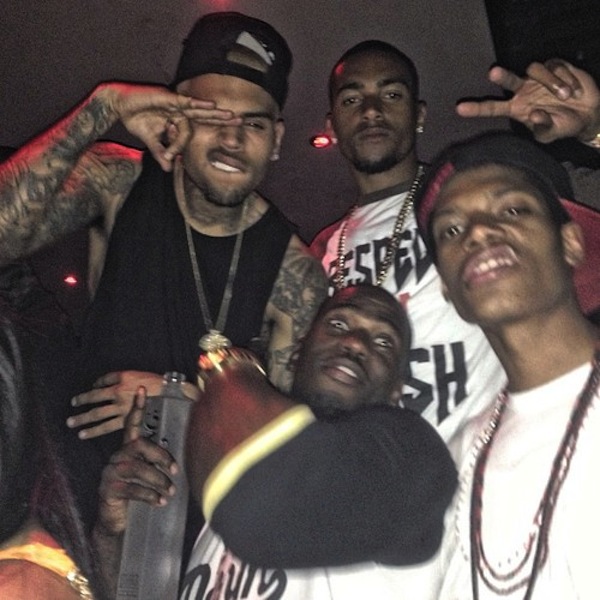 Breezy was presented with a Black Pyramid cake.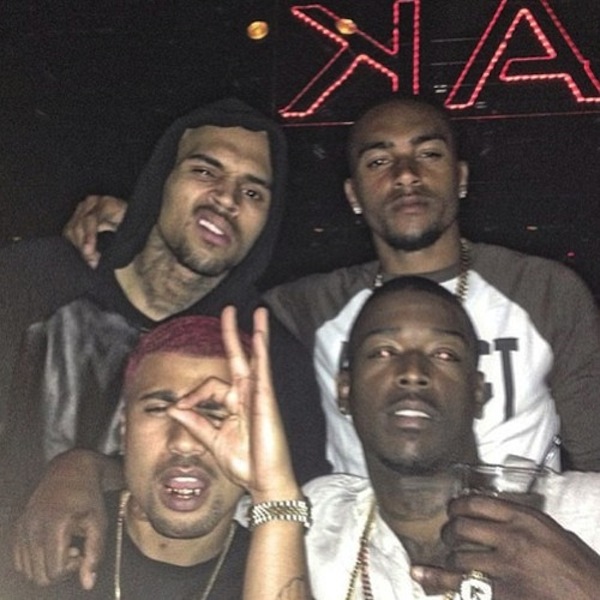 Last in the night Chris Brown tweeted about throwing up after having too many drinks.
"Do too wasted at the party. Threw up crazy!! Lol!,"Chris Brown bday vegas Breezy wrote on Twitter.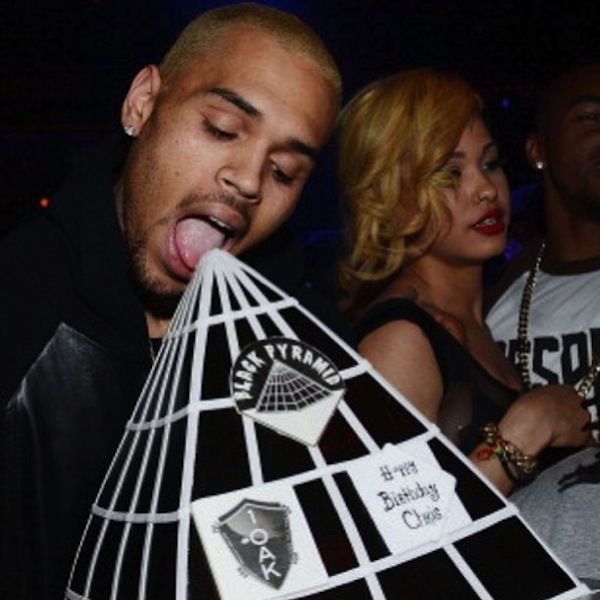 Fabolous was also spotted at Chris Brown's party.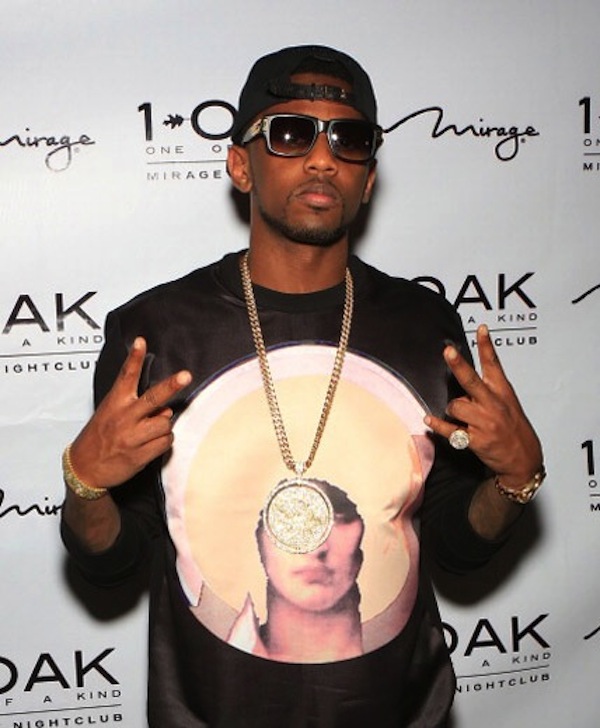 gallery