Michael Jordan is now officially off the market again.
The NBA legend got married to his Cuban-American girlfriend Yvette Prieto last weekend in Palm Beach, Florida.
According to Us Weekly, Jordan, 50, and Prieto, 34, exchanged vows at the Episcopal Church of Bethesda-by-the-Sea before going to a lavish reception in a arge tent at Bear's Club in Jupiter, Florida.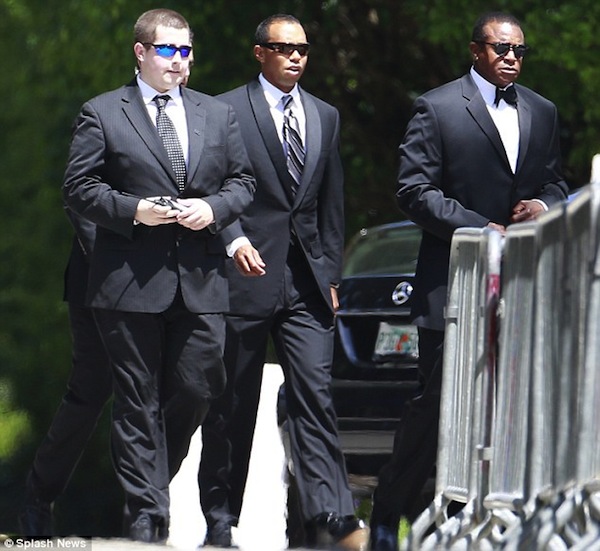 Michael Jordan dropped an estimate $10 million on the wedding which was coordinated by celebrity wedding planner Sharon Sacks.
Guests at the lavish wedding total 300 and comprised of close friends of Jordan including Scottie Pippen, Tiger Woods, Spike Lee, Patrick Ewing and more.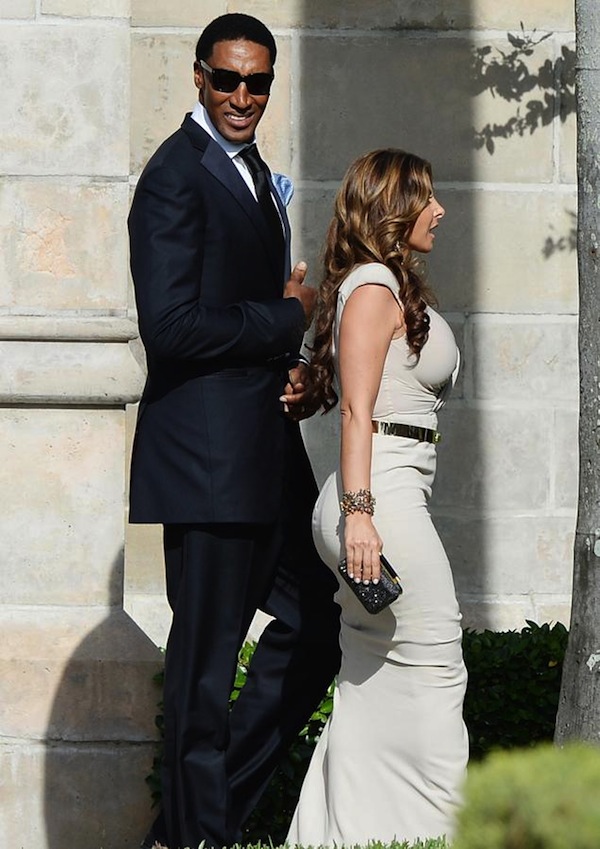 Robin Thicke and Usher were also present to give special performances.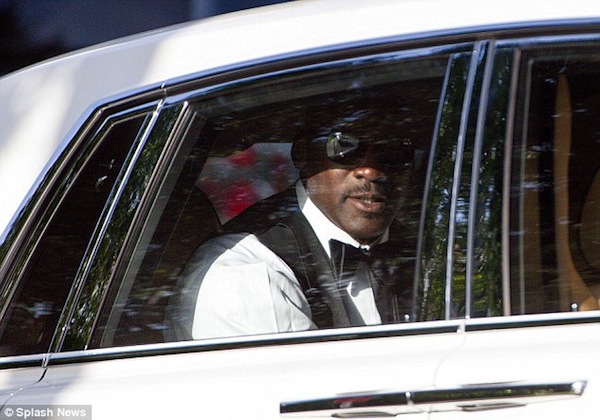 Michael Jordan was previously married to Juanita Vanoy for 17 years. They god divorced in 2006 in a multi-million dollar settlement believe to be worth $168 million.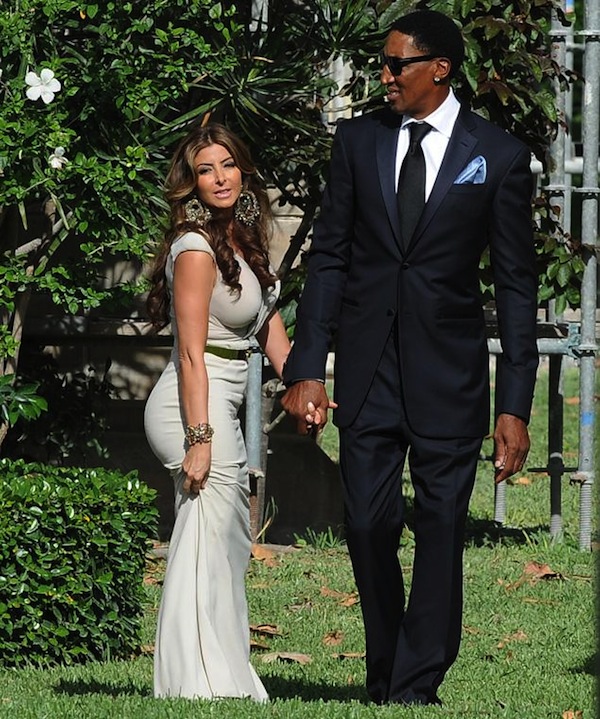 gallery