Perhaps a key ingredient was lacking in Digicel Rising Stars in recent years.
The Jamaican talent show producers have revealed the panel of judges for 2013 and Anthony Miller is back in the mix.
Widely regarded as the Simon Cowell of Rising Stars, Anthony Miller was among the first set of judges during the first season in 2004.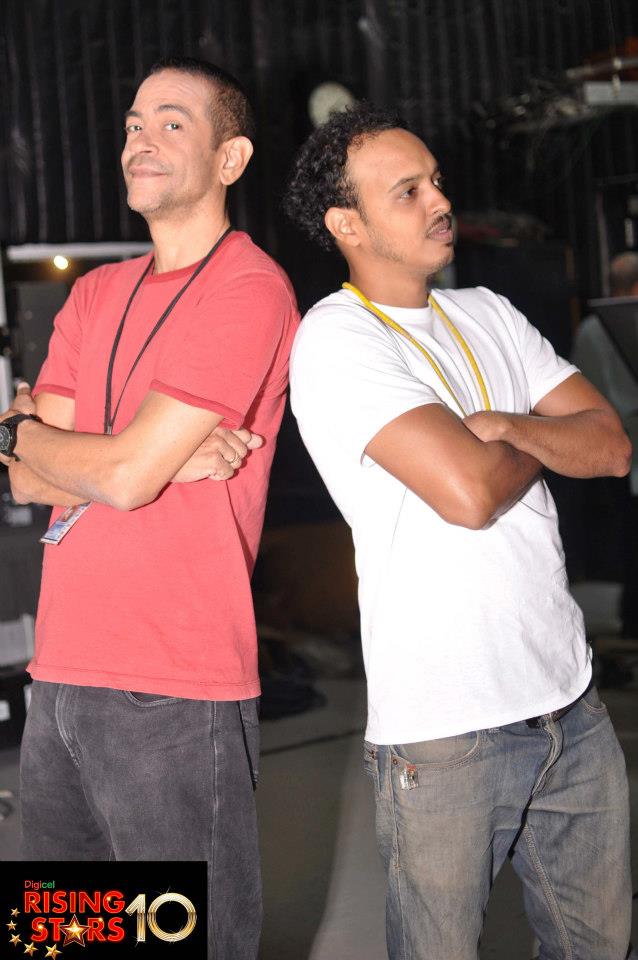 Miller, who is known for his blunt assessment of contestants, says the show was a flop during his 3-year absence.
"I guess the show was flopping big time so they had to resort to desperate measures," the veteran TV personality said during a special Rising Star anniversary episode on the weekend.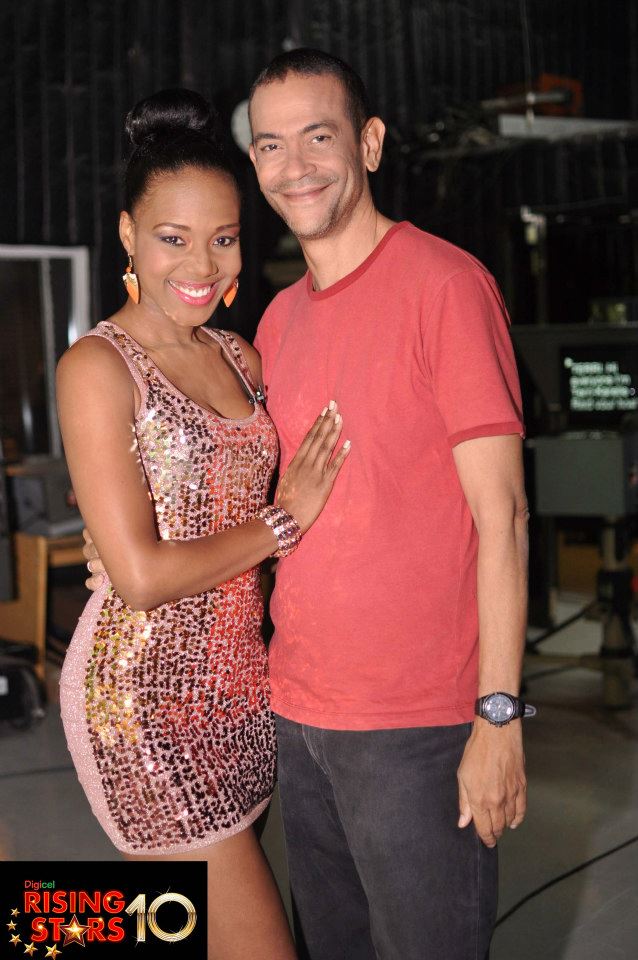 The other two judges includes iconic dancehall diva Tanya Stephens and Craig 'Craigy T' Thompson from T.O.K.
See list of audition dates for Digicel Rising Star 2013:
May 11 – Folly Oval, Port Antonio
May 12 – Colon's Esso, May Pen, Clarendon
May 18 – Mannings' High School in Savanna-la-Mar (Westmoreland)
May 19 – Island Village, Ocho Rios
May 25 – Portmore Heart Academy, Portmore (St. Catherine)
June 2 – Ranny Williams Entertainment Centre in Kingston.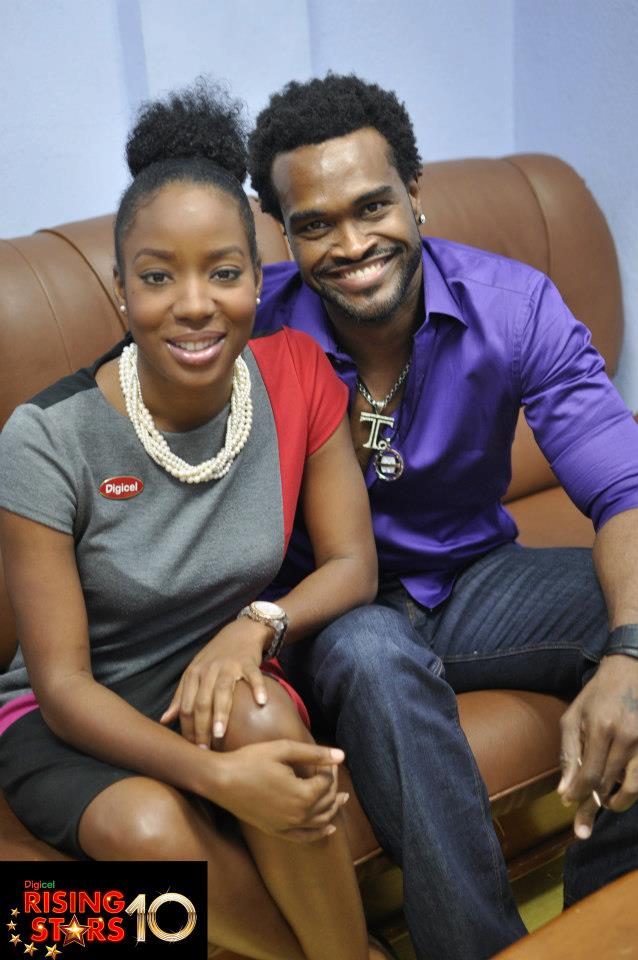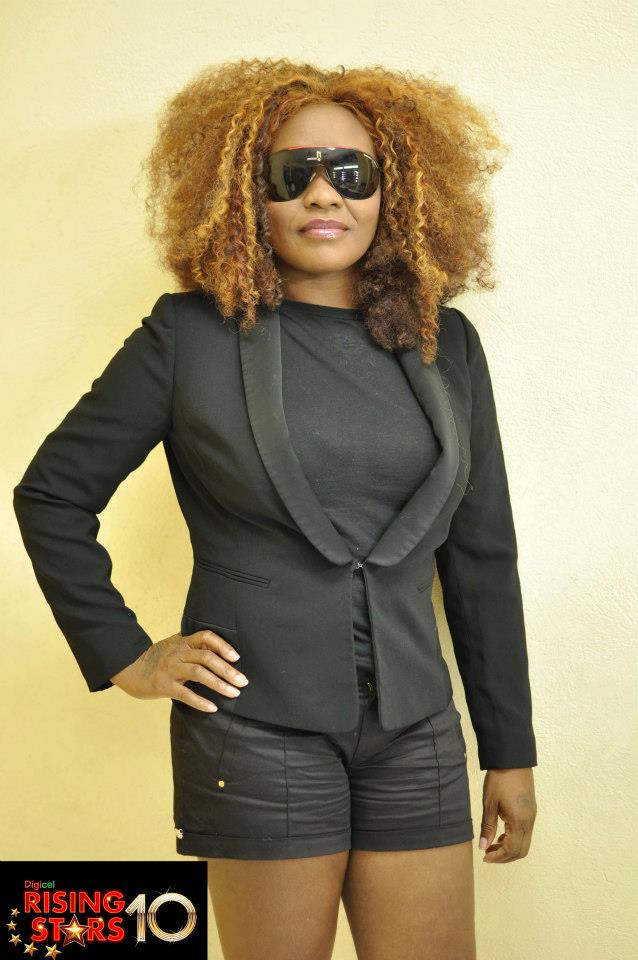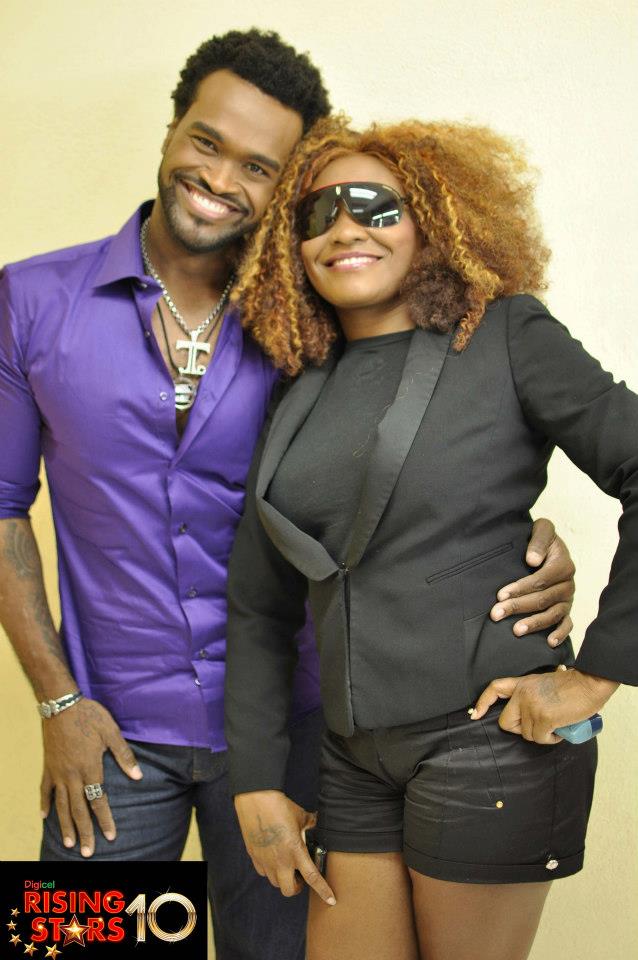 gallery