Just like everyone predicted Rihanna is back in Chris Brown arms after some recent troubles in their relationship.
The couple made tabloid headlines last week after calling it quits. However, they seems to be working out their problems.
Rihanna tweeted out the above photo yesterday of her and Chris Brown riding in his drop top car.
"This sh-t look like a toupee," Rihanna wrote on Twitter.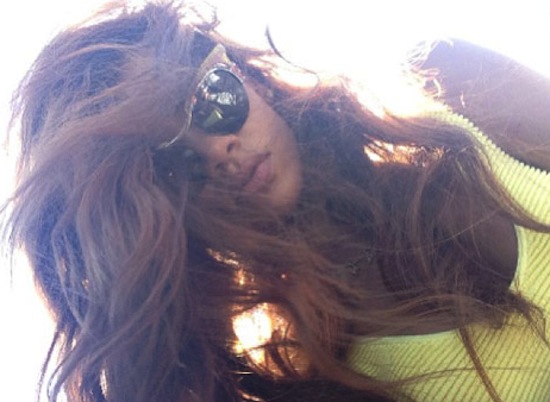 During her concert on Monday at the Staples Center in Los Angeles, Rihanna let loose a little emotions when she told her fans that she didn't understand love.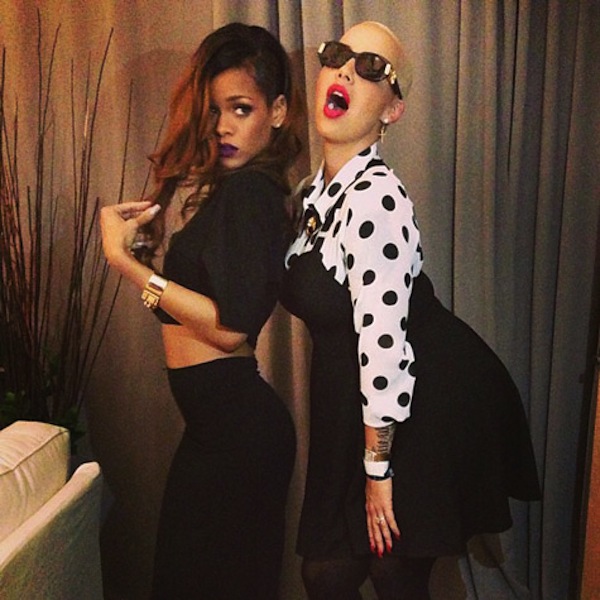 Rihanna also tweeted out a photo from her Instagram of herself and Amber Rose