This is how Rihanna plans to get over Chris Brown… maybe.
What better way to get over an ex than smoking some good stuff and party all and that's just what Rihanna did on Sunday night.
Urban Islandz broke the story yesterday of some emerging details surrounding Rihanna and Chris Brown recent split.
Rihanna had a epic night on Sunday with her girls which include Mary Jane.
"Evidence of an epic night!!!," Rihanna wrote on Twitter.
The Bajan pop beauty was spotted at the Greystone Manor nightclub in Los Angeles with her BFF Melissa Forde.
RiRi was smoking on a huge blunt and drinking tequila all night. Coincidentally, Rihanna ex-boyfriend Matt Kemp was partying at the same club on the same night.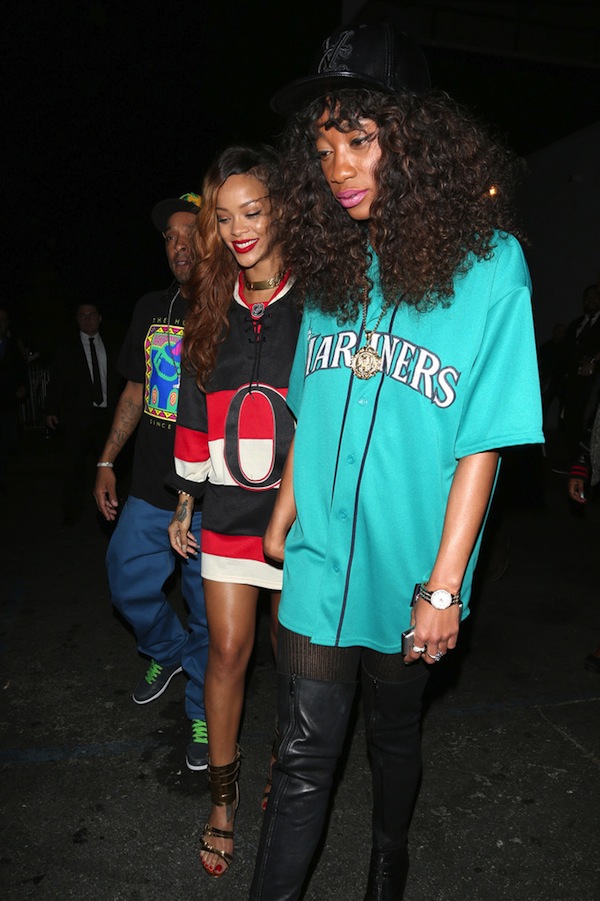 While Rihanna was smoking her memories of Chris Brown away, Breezy was a couple blocks down the road partying with a mystery blonde chick.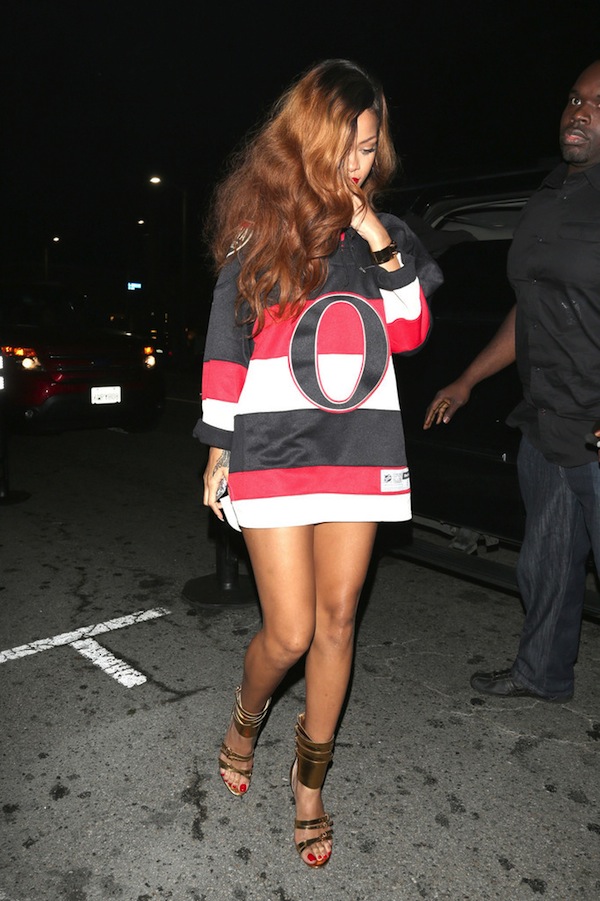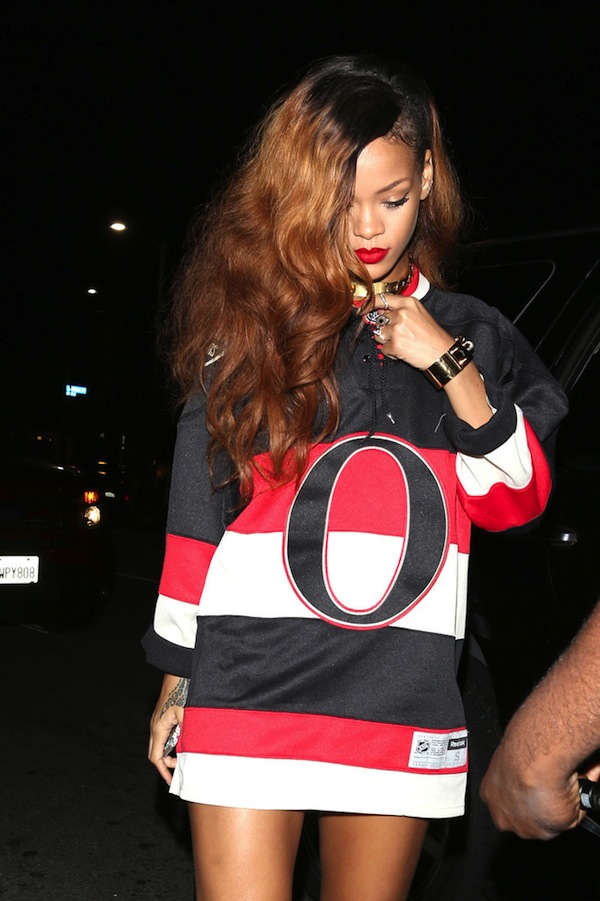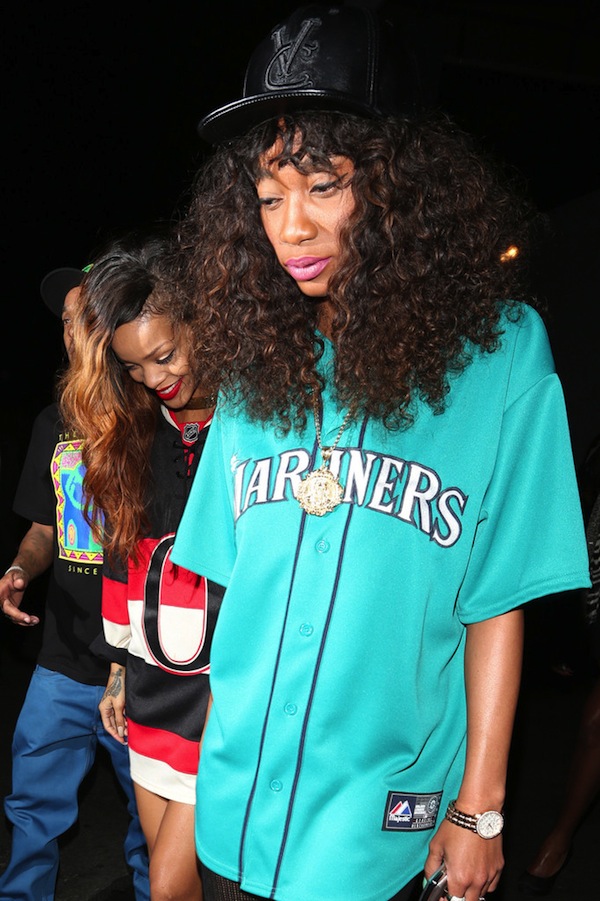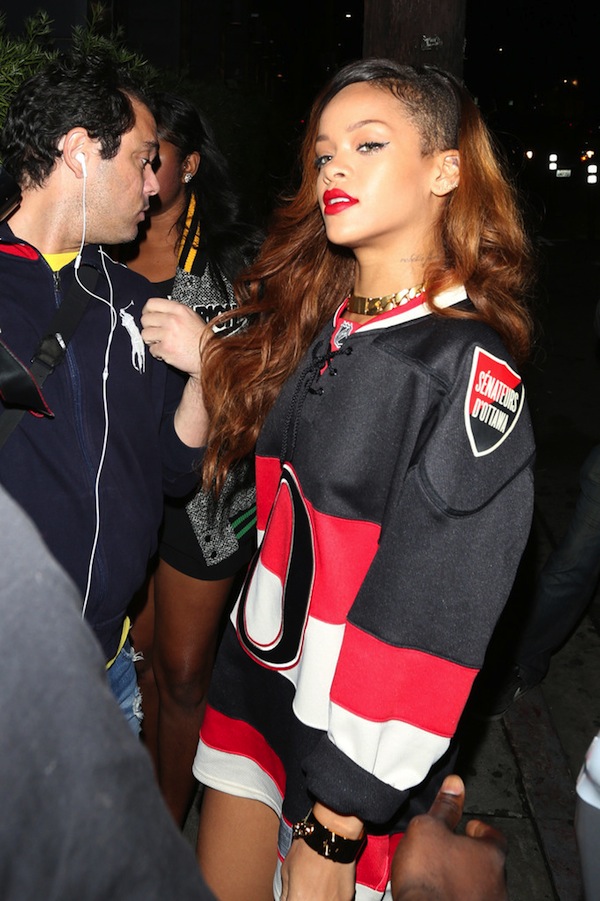 gallery