Man a gallis.
Usain Bolt can't go to Brazil without bringing home a couple beach bombshells.
The Jamaican sprint king won the 150-meter beach race at Copacabana beach in Rio de Janeiro on Sunday with a season best time of 14.42 seconds.
"It was my first sprint race, definitely a good start for the season," Usain Bolt told reporters. "I'm looking forward to coming down here in 2016."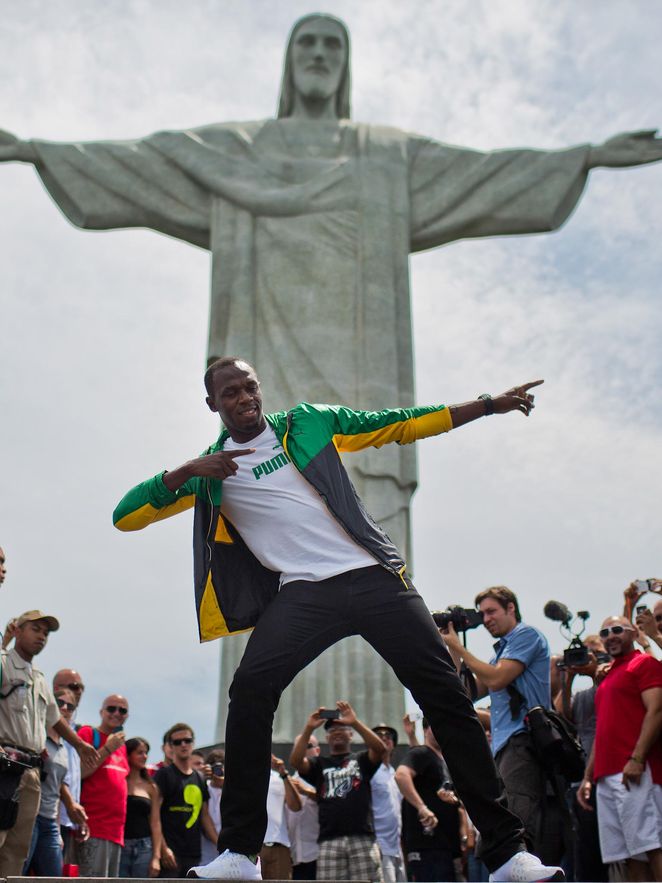 The fun loving Bolt was later spotted mingling with some local fans and his fellow track stars.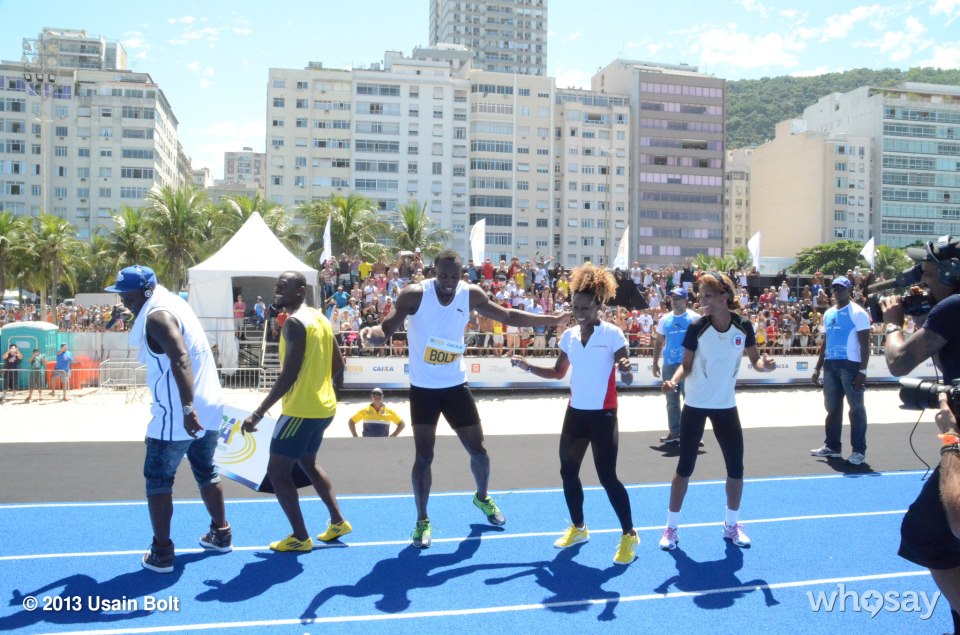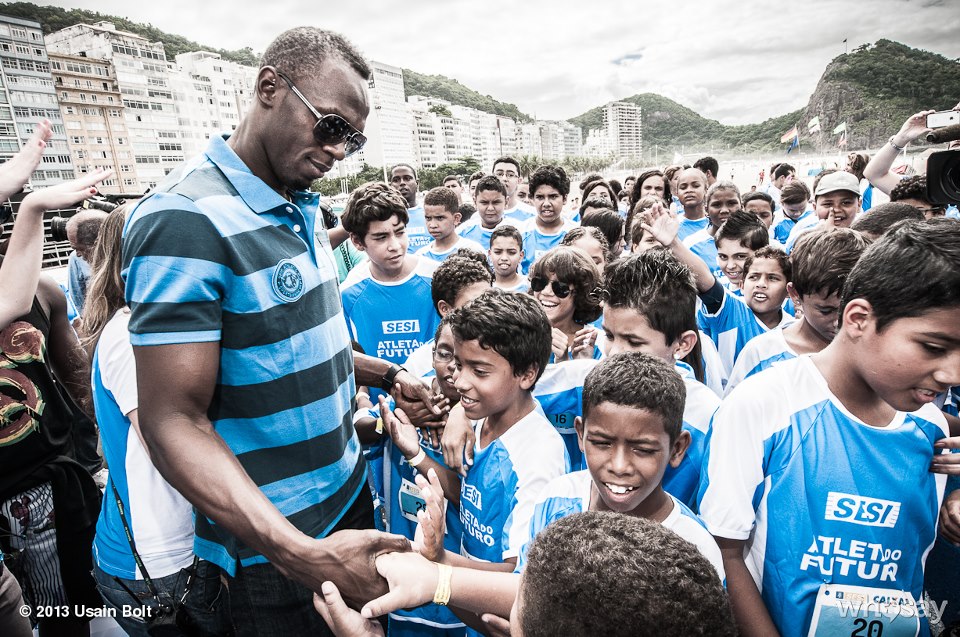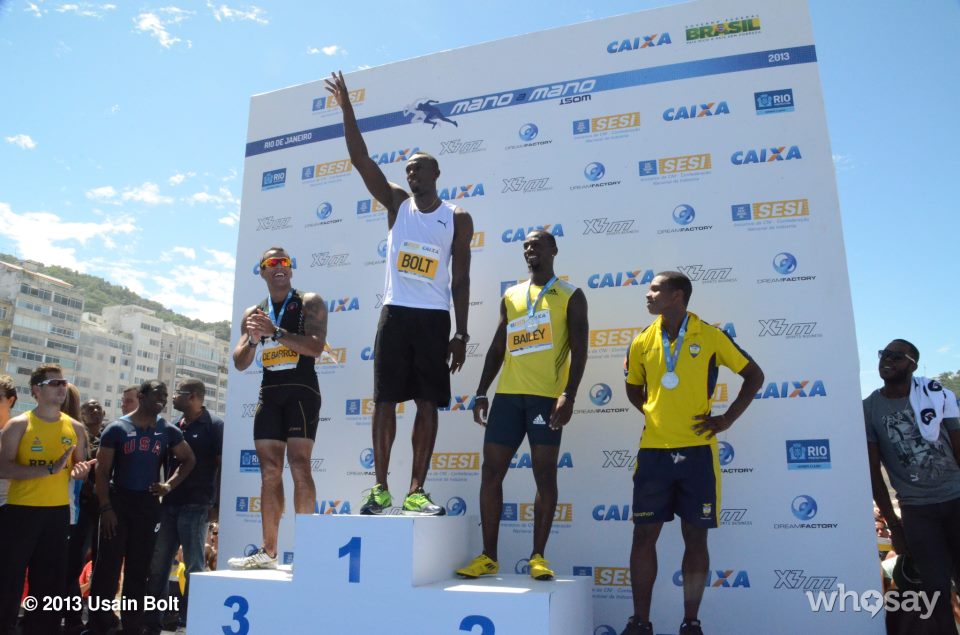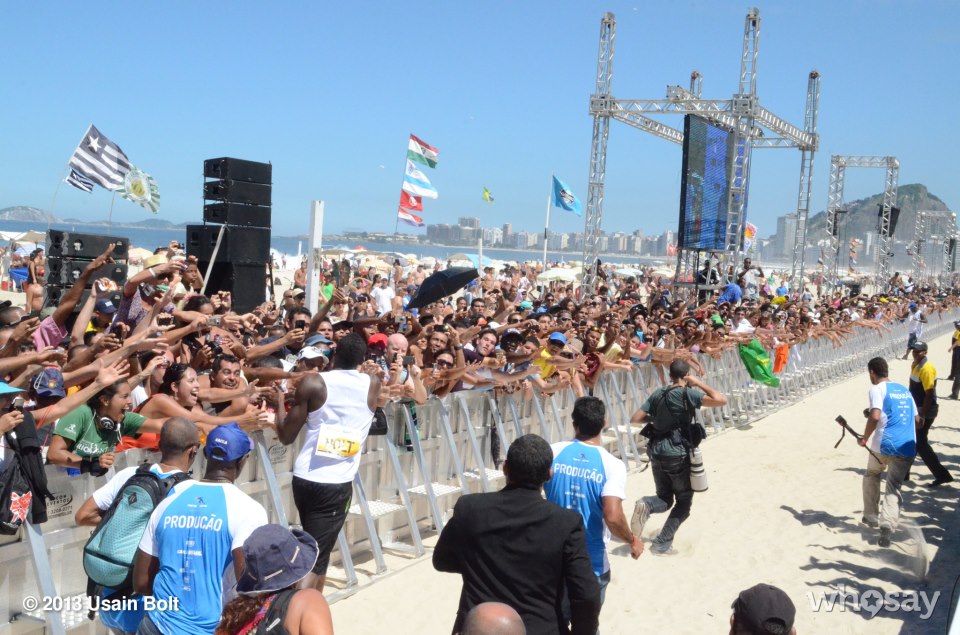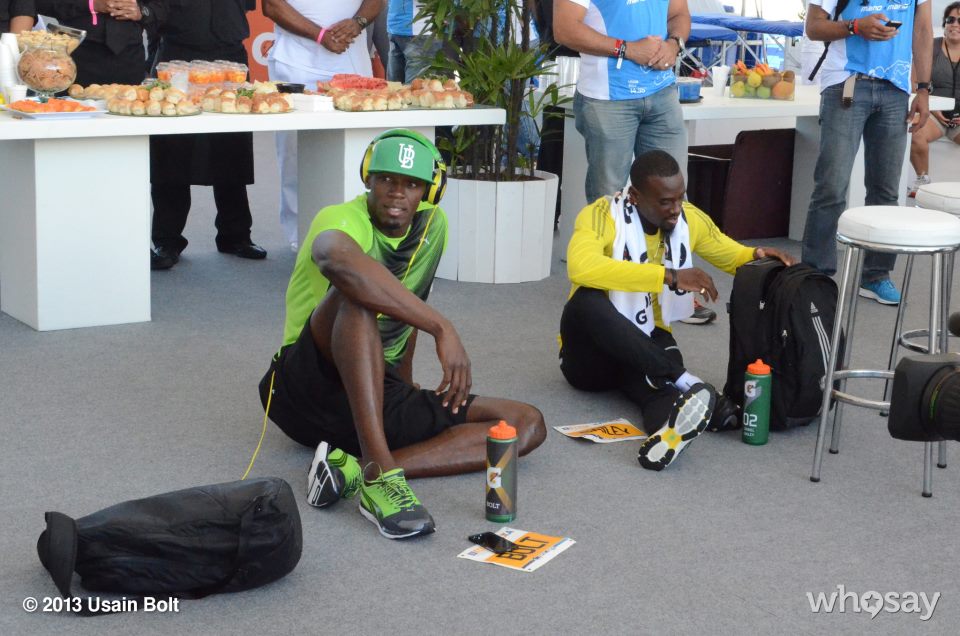 gallery