T-Pain is tired of being a Nappy.
The auto-tune rapper cut his iconic dreads over the Easter Weekend. He made the announcement on Twitter before posting some photos on his Instagram.
"Mid cut < ~ couldn't find the dude version of this but. Yea," T-Pain tweeted.
See also: VIDEO: T-Pain Ft. Wiz Khalifa & Lily Allen – 5 O'Clock
"Go to YouTube. Search for "T-Pain Know Thy Self" to find out more," T-Pain added on Twitter.
T-Pain also announced that he is working on his upcoming album titled Stoicville.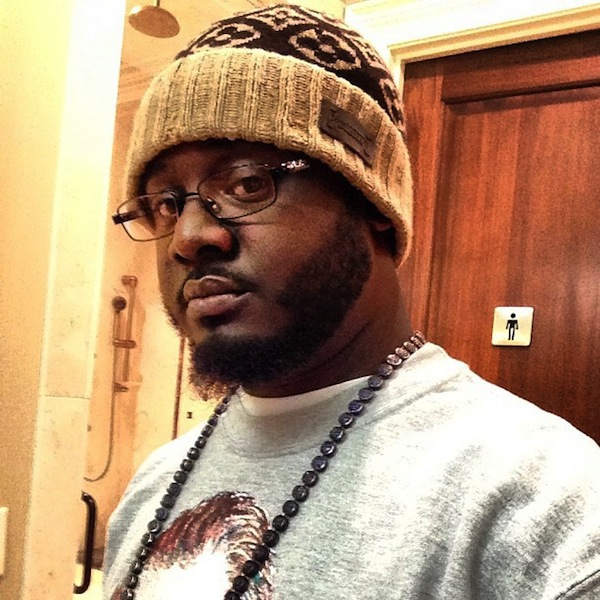 "The name of my album is Stoicville: The Phoenix To me, a Phoenix represents new beginnings. A new era. A new life. I'm rising from the ashes," T-Pain wrote on Twitter.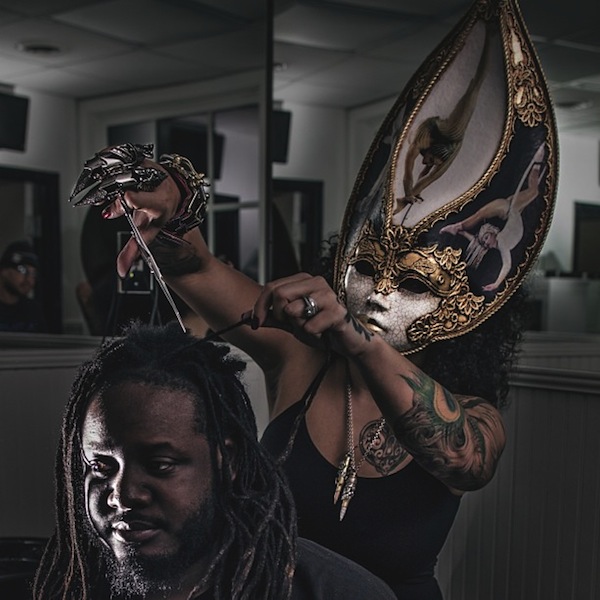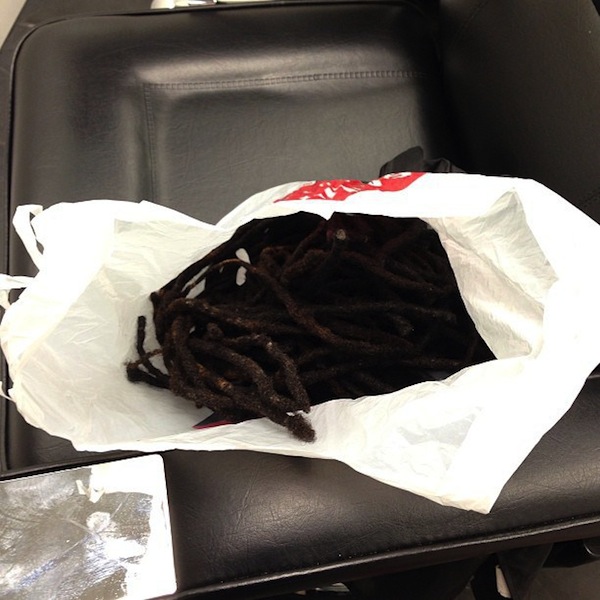 gallery"53271,53269,53268″]