Hip-hop's favourite young couple Amber Rose and Wiz Khalifa took a break from parents duties for a night out.
The West Coast rapper and Amber Rose were spotted out at the Hyde Lounge in Hollywood having a good time with some friends.
Wiz Khalifa says Amber Rose is working on getting back her banging body after giving birth last month.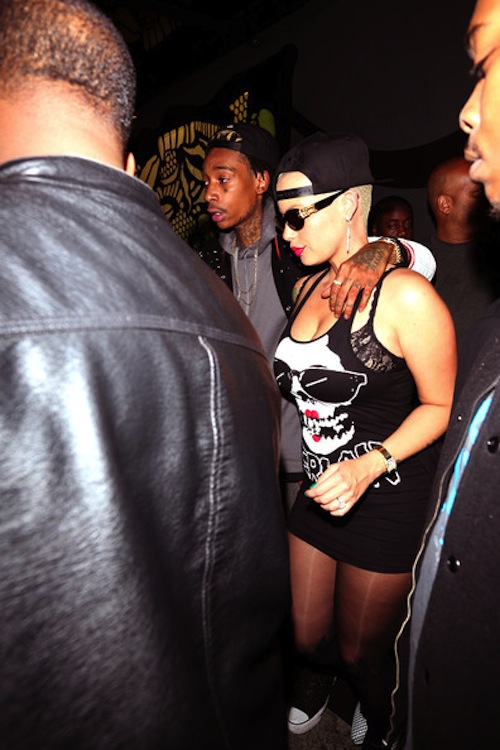 Wiz Khalifa, who has been a very supportive to Amber throughout her pregnancy, says he will also be helping her getting back in shape.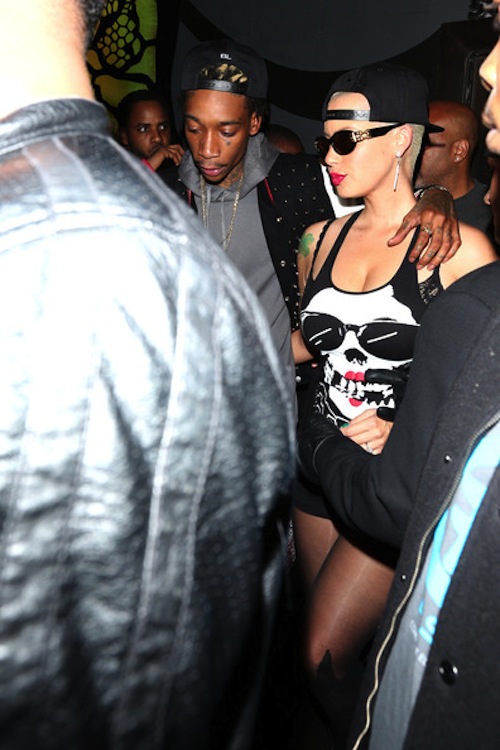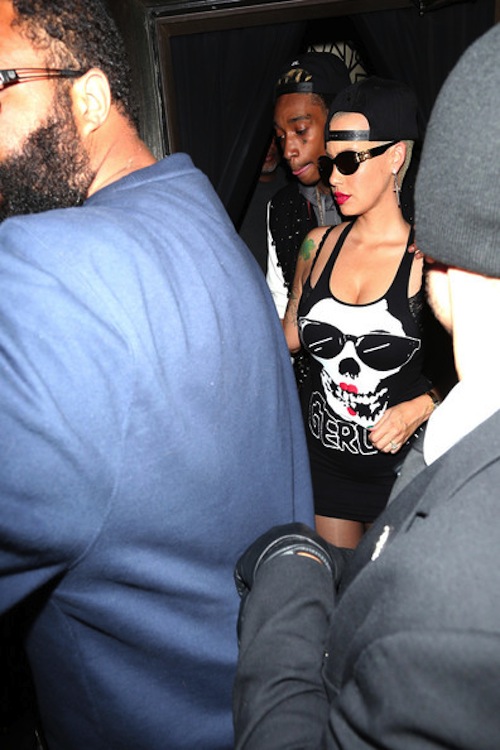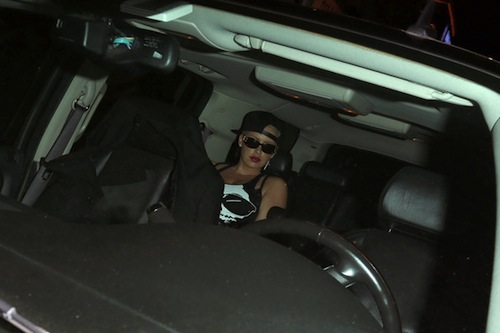 gallery