Mr. Vegas booed up.
The dancehall star is putting his cheating baby mama drama behind him and he is moving very fast.
Sources close to the "Bruk It Down" deejay exclusively told Urban Islandz that he has been dating a new girl and is planning to tie the knot.
"Vegas took some time out to reflect and realise that at the end of the day he is a star, so he is not going to let some regular chick get the better of him," the source told us.
"Vegas been dating for a few months now and he is very very happy, to the point he is even thinking about tying the knot," the source added.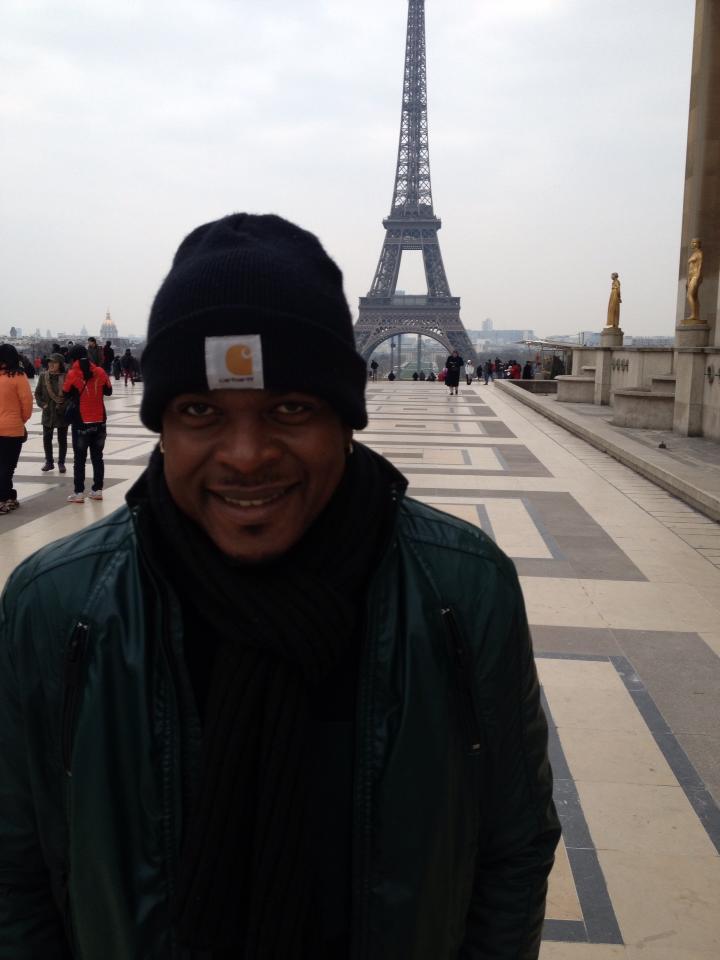 Mr. Vegas is currently going through a bitter custody battle with his ex-girlfriend and baby mother Shellian McBayne.