Drake maybe getting over Rihanna finally and moving to Bel Air.
The Young Money rapper was spotted out yesterday with actress Tatyana Ali.
Tatyana Ali is the actress who played the character Ashley on the famous 1990s sitcom Fresh Prince of Bel Air.
Ali, who was celebrating her birthday last night at Supperclub in Los Angeles, was snapped getting cozy with Drake.
During a recent interview with HuffingtonPost, Tatyana Ali spoke candidly of her crush on Drake.
"Dirty Laundry," or "I Love Drake!" — in which I stalk him on tour and try to make him realize we're meant to be together. God, I love his voice.
Girl finally got her wish.
Sound off below.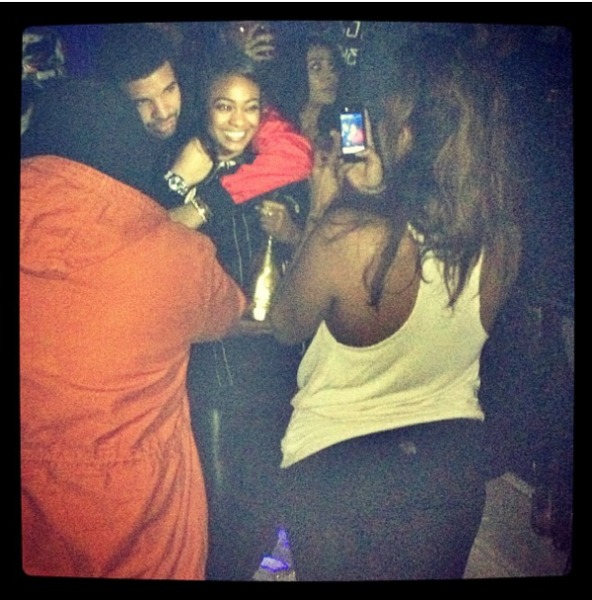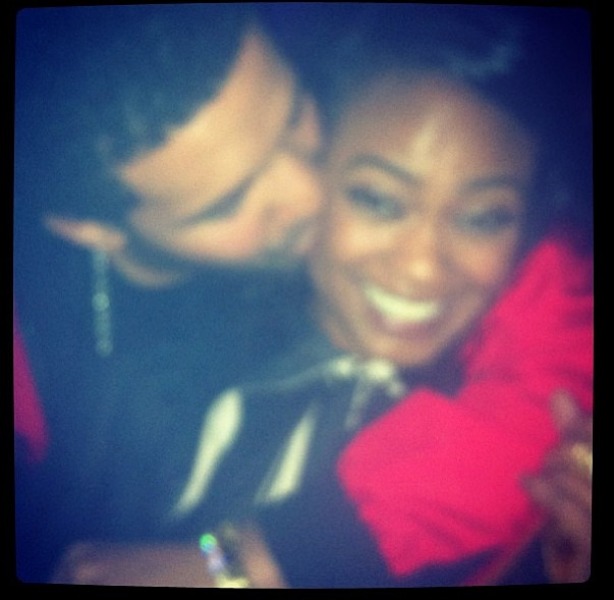 gallery"48202,48201,48200″]