Mr. Million Dollar Man, Mavado, recently hit the studio with reggae music's newest sensation, Chronixx.
It will be interesting to see what they comes up with, however, the single is rumored to be produced by Buju Banton son, Markus Myrie.
Mavado new single "Million Dollar Man" is blowing up the airwaves since its release earlier this month. The single is features on the Raw Cash Riddim, produced by Flip Money Records.
Chronixx is one of the fastest rising artists currently on the reggae scene. He has been receiving a lot of praise for his stellar performance at Sting 2012 and this year's Rebel Salute.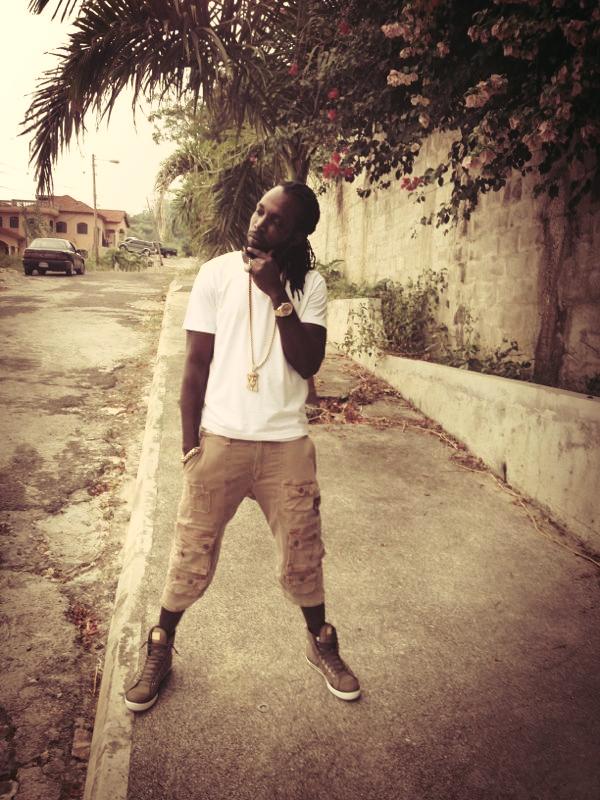 gallery"47575,47574,47573″]