Atlanta rapper Shawty Lo's dream of going into the booming reality TV biz maybe up in the air.
According to reports, Oxygen has cancelled the show "All My Babies Mamas" before it even get off the ground.
Since promotion of the show started late last year, numerous group have been pressuring the network to axe the show citing stereotyping of black men and bad example for parenting.
Things came to a halt when Sabrina Lamb created a petition against the show that gained widespread support.
"I love that the people who've signed the petition are from all backgrounds, ages, and countries," Sabrina Lamb said. "This one elderly white man wrote me and said even he was tired of the stereotypical images of black people.''

"This show is about more than a rapper and his girlfriends," Lamb added. "This is a show about kids who had no choice in how they came into the world. This show sets them up to be ridiculed and made fun of. None of us should be OK with that."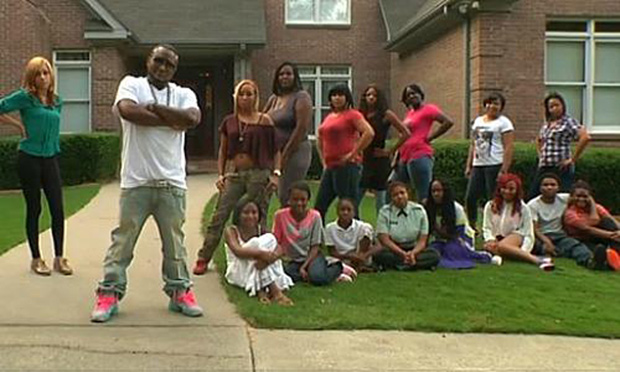 According to the TheYBF.com, Shawty Lo, who has around 10 baby mothers, may have another female pregnant.
Lo's ex-girlfriend Jai Jai is reportedly pregnant by the rapper.
Sound off below.