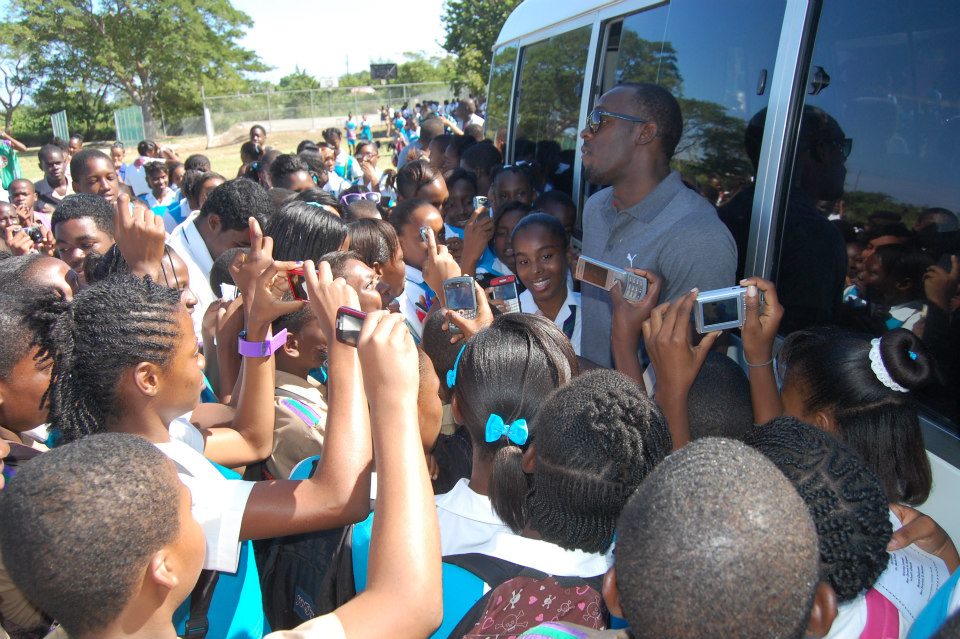 Sprint King Usain Bolt returned home to Sherwood Content, Trelawny, where his journey began.
The Olympic gold medalist held a charitable event in the community on Boxing Day, December 26 through his Usain Bolt Foundation in collaboration with KFC and Digicel.
Bolt handed out gifts to 200 children at the Piedmont Basic and Waldensia Primary schools.
"When I was growing up, Christmas was always a good time for me, so I thought to host a treat for the children during this season would be a good idea," Usain Bolt said.
"I go home every Christmas to spend time with my family and friends, so I was really happy to be there to share with them," Bolt added.
Usain Bolt was named IAAF Male Athlete of the Year for the fourth time.
See some photos below from the event.