Rihanna and Chris Brown for the first time in four years steps out in public and they look very happy together.
The two were spotted getting close at the Christmas Lakers game in Los Angeles.
The on and off couple has had a rough two weeks leading up to the holidays but has manage once again to patch things up.
Although the couple want their relationship to be nobody's business, they are definitely making it everybody's business.
Rihanna also posted a black-and-white photo of herself and Chris Brown beside their car on the side of the road in Los Angeles. She captioned that photo "ThugLife #merryChristmas."
The "Diamonds" singer and the "Turn Up The Music" singer has been spotted by paparazzi lenses at a few events over the last few months including a Jay-Z concert in New York. But this is the first time since 2009 they are stepping out together for a public event.
Your thoughts below.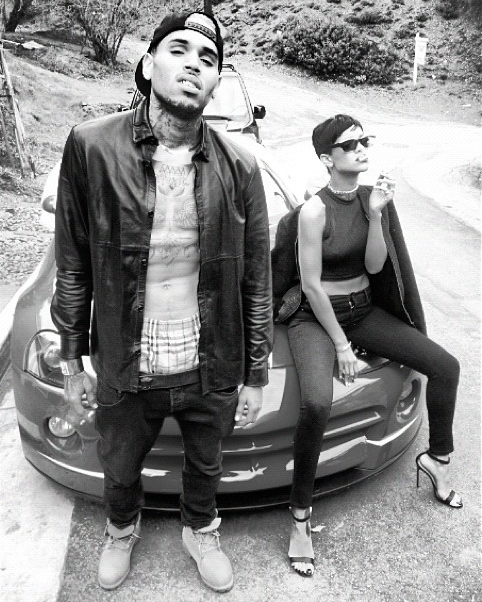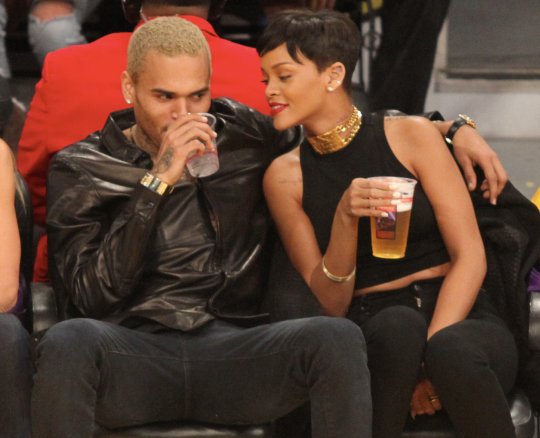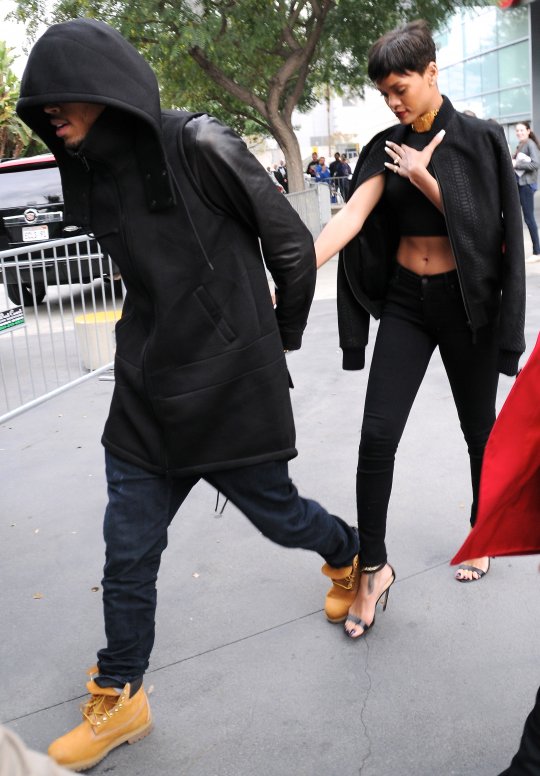 gallery