Rihanna is giving back to her homeland Barbados in the form of monetary donation to one of the islands leading Hospitals.
The "Diamonds" singer donated last week $3.5 million (US$1.75 million) to the Queen Elizabeth Hospital in Barbados in honor of her late Grandmother Clara Braithwaite.
The funds Rihanna donated will go towards buying new medical equipments for the medical center.
The hospital renamed the radiotherapy department to the Clara Braithwaite Centre for Oncology and Nuclear Medicine.
During a special presentation attended by Rihanna, her mother Monica Fenty, and her grandfather Lionel, Rihanna thanked the hospital CEO Dr Dexter James for facilitating the donation.
"This was my way of giving back to Barbados, in a form of philanthropy, by assisting the QEH in its continued modernization program," Rihanna said. "I believe that this will have a huge impact on the people of Barbados. This was all done to save lives or at least extend them."
Rihanna said the Clara Lionel Foundation is committed to improving the hospital.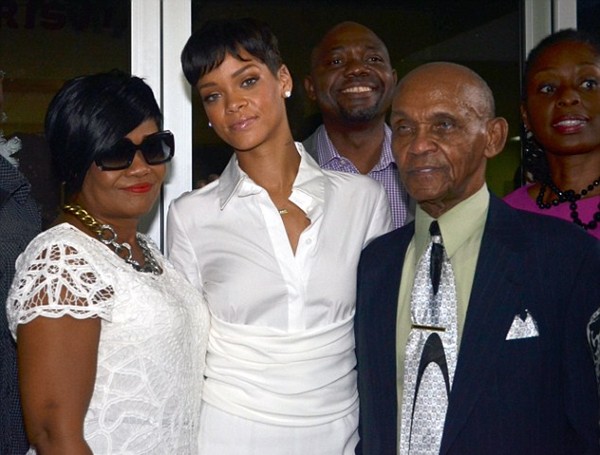 gallery