Fantasia Barrino has been missing from the scene for a little bit, but for good reasons.
The former American Idol winner reemerged with a banging new body after dropping off some pounds.
Earlier this year the singer went through an embarrassing break up with boyfriend Antwaun Cook after having a baby. But after a huge meltdown during a concert in the Caribbean, Fantasia reemerged looking a lot better and a lot happier.
It was rumored that Cook left her for Bad Girls Club star Kendra.
Fantasia is currently working on her upcoming album due early next year.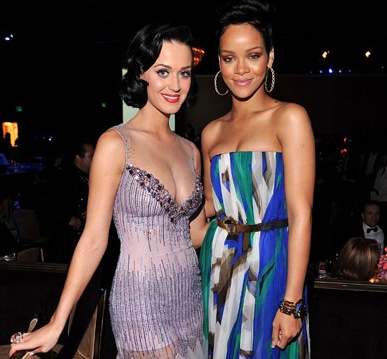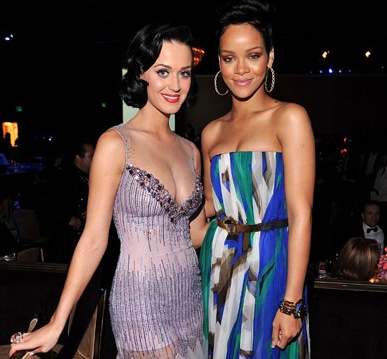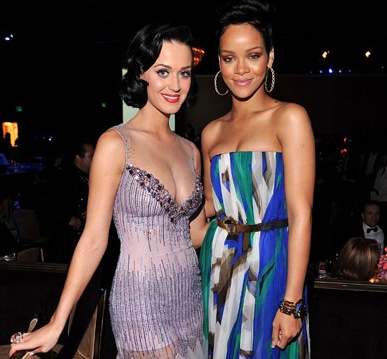 gallery