The late reggae icon Peter Tosh would have turned 68 years old on October 19, 2012. Last week a handful of reggae stars converged at the Pulse complex in New Kingston to celebrate the life of the legendary reggae singer.
Artists including Warrior King, Bush Man, Pinchers, Andrew Tosh, Edge Michael and more.
Peter Tosh was a prominent member of The Wailers band from 1963–1974 before he successfully launched a solo career.
Tosh was murdered during a robbery attempt on September 11, 1987 at his home in Jamaica.
Last week monday Peter Tosh was bestowed with Jamaica's fourth highest honor, the Order of Merit (OM).
Long live Peter Tosh music.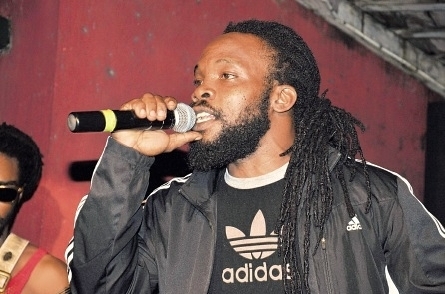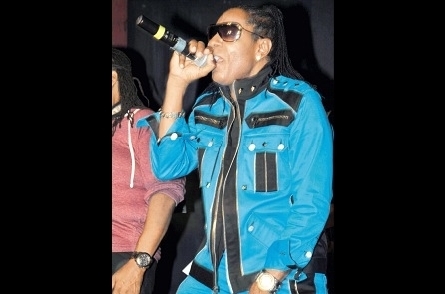 gallery