whatever deal Rihanna and Karrueche Tran worked out to share Chris Brown is working.
Just two days after spending time with Rihanna, Chris Brown was spotted with his other girlfriend Karrueche Tran.
Last weekend both RiRi and Breezy were spotted getting cozy and sharing a blunt at a party in Beverly Hills.
Brown and Karrueche were snapped by paparazzi leaving his apartment yesterday, however, they both drove separate cars. But the "Fortune" singer had his bodyguards give Karrueche Tran some gas money.
Karrueche Tran didn't look too happy going out with Chris Brown, maybe after seeing him with Rihanna over the weekend.
According to E! News, sources say Karruche Tran and Chris Brown remains very close friends despite their break up. They are reportedly working on a photoshoot together but they are not romantically involved.
After seeing the above photos posted on Instagram, one of Rihanna's cousin immediately went off on Karrueche on Twitter for still being around Chris Brown.
Do you think Chris Brown is smashing both Rihanna and Karrueche Tran?
Sound off below.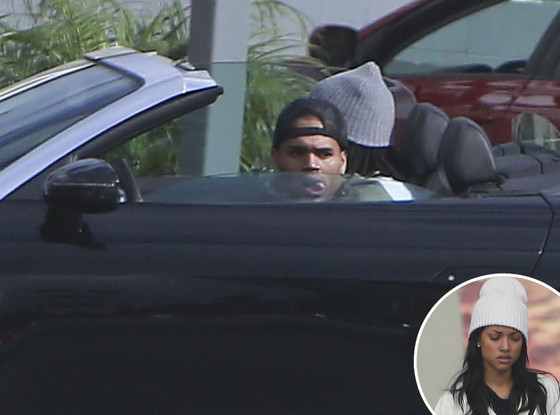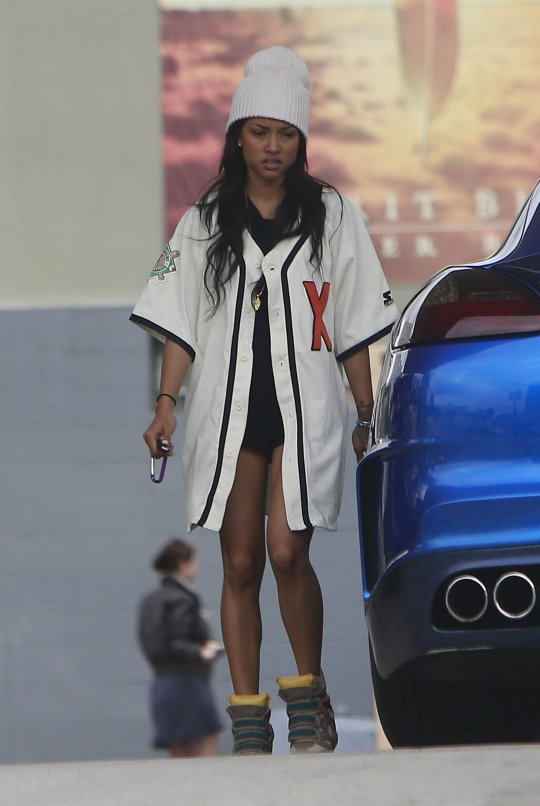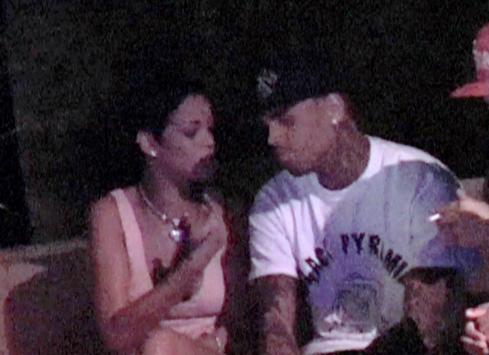 gallery