Last week Sean Kingston told paparazzi that Justin Bieber gave him his iconic Chrome Fisker Karma super car, but that might not be true.
Kingston was out for dinner at BOA Steakhouse in Los Angeles last weekend. The "Beautiful Girl" singer was driving Biebs ride.
According to TMZ, Justin Beiber's reps say Kingston story is not true.
"Truth is, Sean asked Justin if he could BORROW the car to go to dinner since Bieber is on tour and Justin obliged," the reps said.
The car is now reportedly back in Justin Bieber's garage looking shiny.
Kingston reps, however, says he was only joking with the paparazzi's when he said Bieber gave him the car as a gift.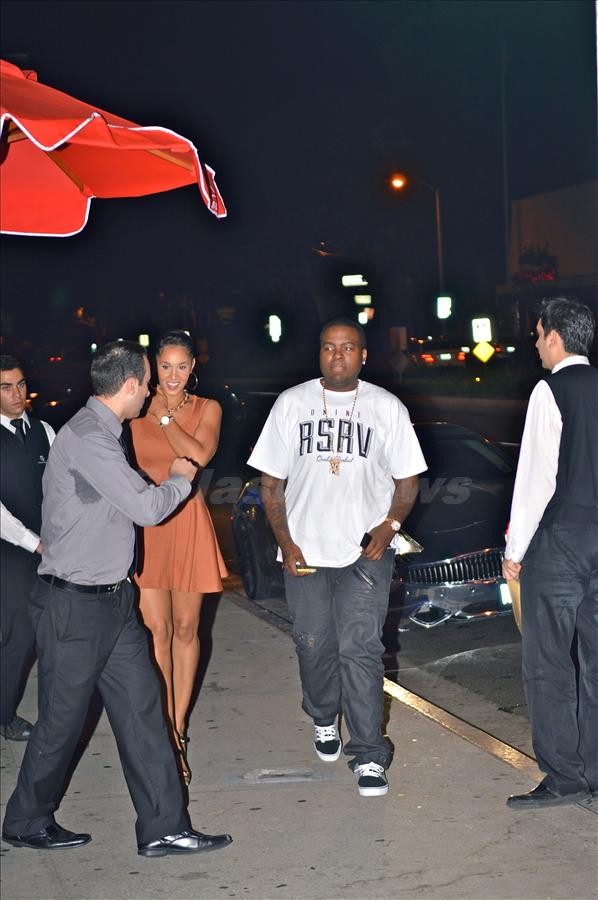 gallery