Sprint King Usain Bolt is the latest celebrity to be immortalized in wax at the Madame Tussauds museum in London.
The life size wax figure was unveiled at London's Heathrow airport earlier this week, where thousands of passengers took pictures. The wax figure will return to Madame Tussauds in two weeks.
All eyes will be on Usain Bolt when the 2012 Summer Olympics kicks off in London on Friday, July 27th. The triple world record holder is looking to repeat the same success from fours years ago in Beijing, China.
See more images of Usain Bolt wax figure below.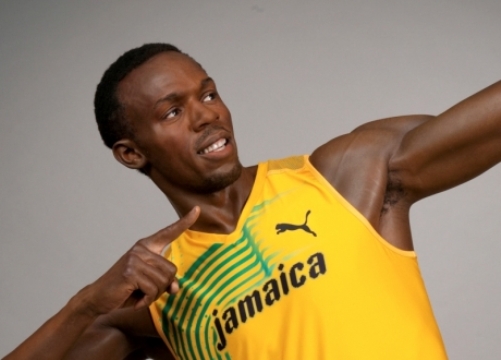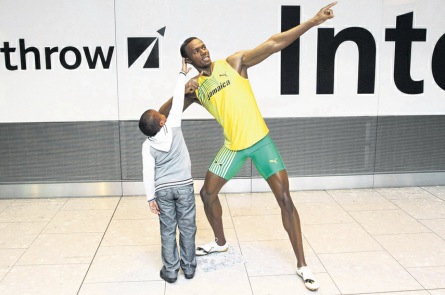 gallery