R&B star Chris Brown and his girlfriend Karrueche Tran touch down in Cancún, Mexico for some partying amidst a beef with Rihanna on Twitter.
Brown and accompanied by Tran and some friends reportedly hit up the restaurant before hitting up a Mexican club for some hardcore partying.
Karrueche hit up her followers on Twitter telling them she is having a great time. "I am dyinnnng in this club!!!," the Asain model said.
Just last week Tran revealed that she is scared of Rihanna fans after receiving death threats. Both Rihanna and Tran have since end the beef.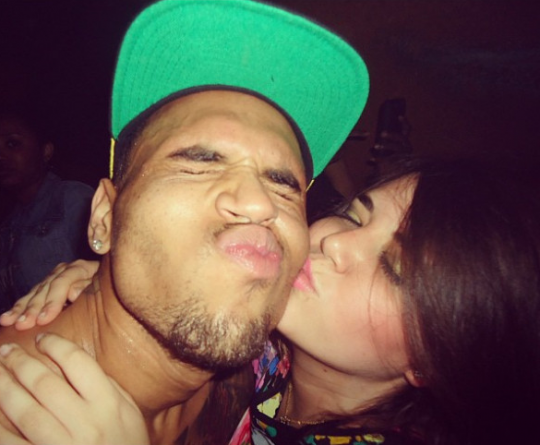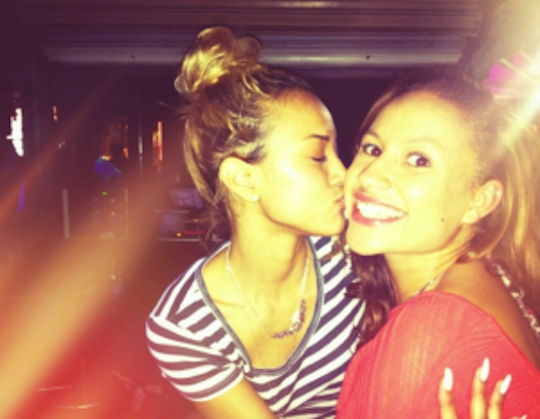 gallery