The year 2011 was a massive year reggae and dancehall music. We saw several young acts making massive strides on the airwaves and on the charts, and also several industry veterans making a comeback.
For the most part of the year, the charts were dominated by heavy weights such as Vybz Kartel, Mavado, Sean Paul and newcomer Popcaan.
Other artistes continues to release good material including I-Octane, Khago and Assassin aka Agent Sasco.
Urban Islandz compiled the list of top 10 reggae/dancehall tracks for the year 2011. The list was compiled through extensive research on the impact of each song globally and locally in Jamaica during 2011.
Among the criteria that we take into consideration are airplay on radio and television, online plays on Youtube and Facebook etc, impact in dancehall sessions and clubs and also sales.
10. I-Octane – Badmind Fi Di Year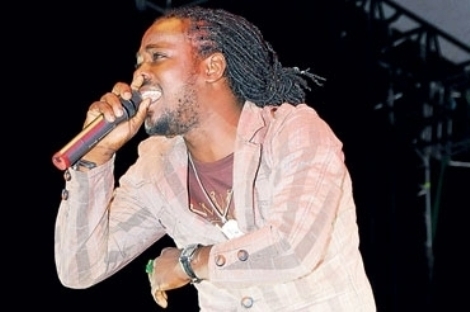 I-Octane carry over his momentum from 2010 into 2011 with a slew of hits. "Badmind Fi Di Year" was a massive hit from the moment it reaches the airwaves. The track top several charts in the Caribbean and Europe for several weeks, making it one of Octane's biggest hits.
Listen "Badmind Fi Di Year" below
9. DeMarco – I Love My Life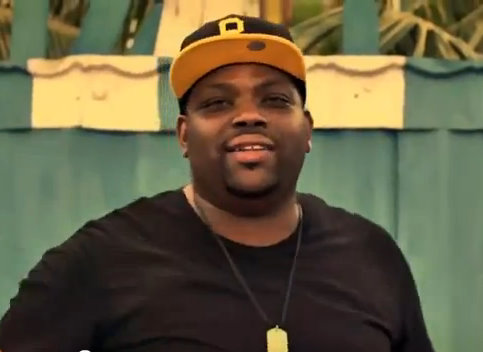 DeMarco proves his consistency with the release of his mega hit single "I Love My Life." The consciously lyrically deejay scored an instant hit when he release the track in late 2010. The track initially rocked up more than 20 million views on Youtube, but was later removed from the site along with the user account associated with it.
Listen to DeMarco's "I love My life" below.
8. Mavado – Delilah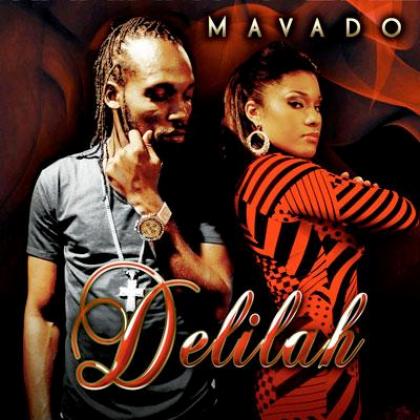 Mavado's first single off his newly form Mansion Records label was "Delilah." A catchy single that elevate the singjay's vocals to higher heights. "Delilah" was a fan favourite in 2011 in clubs and dancehall sessions. The track rocked up over a million views on Youtube. The track was also remix by Hip Hop star Akon.
Listen to Mavado "Delilah" below.
7. Vybz Kartel – Benz Punany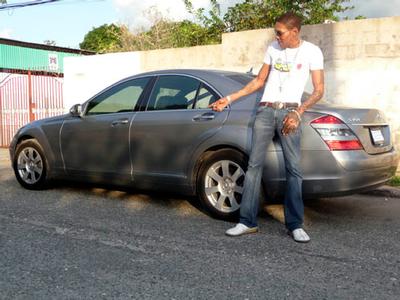 Vybz Kartel single "Benz Punany" was release in December of 2010 but went on to become a massive hit in 2011. The track garnered over 4 million views on Youtube without an official video. The chart topping single spark several counteraction and version from other artistes, including a female version.
Listen to Vybz Kartel "Benz Punany" below.
6. Sean Paul – She Doesn't Mind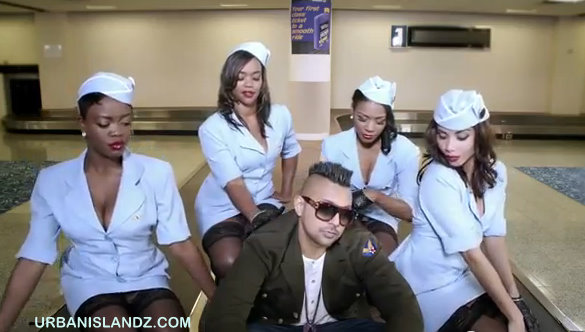 Dancehall star Sean Paul made a huge comeback in 2011 with several tracks in rotation, as well as, working behind the scenes producing riddims and tracks for other artistes. "She Doesn't Mind" remind us of Sean Paul in the Gimmi Di Light era. The track rocked up more than 15 millions views on Youtube for it's official video and the audio.
Watch the video for "She Doesn't Mind" below.
5. Popcaan – Only Man She Want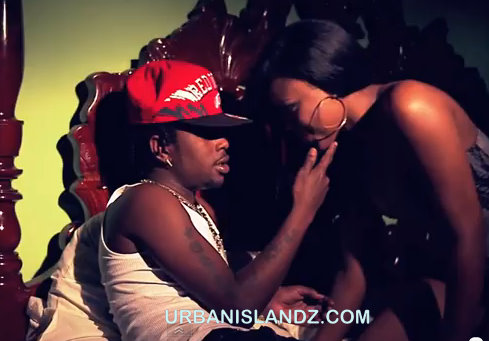 Portmore Empire's Popcaan proves to dancehall fans that he is the new act to watch. His massive hit single "Only Man She Want" has become an anthem for for his fans. The track was visible on several charts locally and overseas, coupled by over 2 million views on Youtube.
Watch the video for Popcaan "Only Man She Want" below.
4. Mavado – Settle Down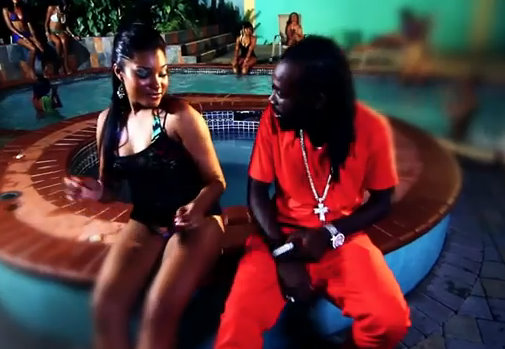 Hit machine Mavado biggest hit for 2011 was "Settle Down." The track elevate the singjay among female dancehall fans. The track also help transition his image from a gangster to a ladies man. "Settle Down" rocked up over 2 million views on Youtube.
Listen to Mavado "Settle Down" below.
3. Vybz Kartel – Summertime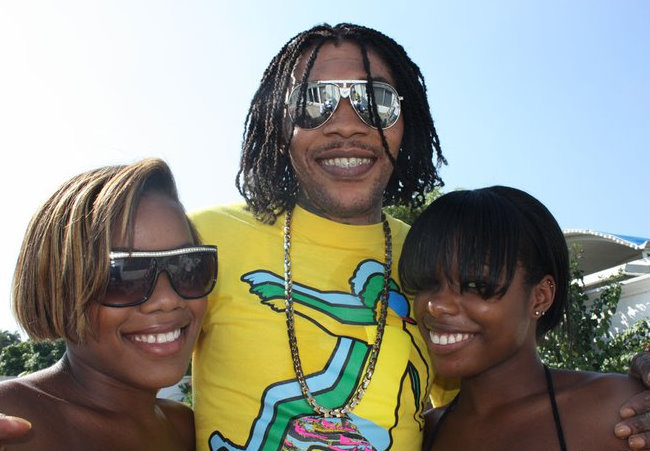 Incarcerated dancehall star Vybz Kartel is still ruling the charts from behind bars. The Portmore Empire head biggest hit for 2011 is "Summertime." The track not only became a summer anthem, but also top local charts for more than 7 weeks. "Summertime" rocked up more than 6 million views on Youtube and saw thousands of sharing on Facebook and Twitter.
Watch the video for Vybz Kartel's "Summertime" below.
2. Popcaan – Ravin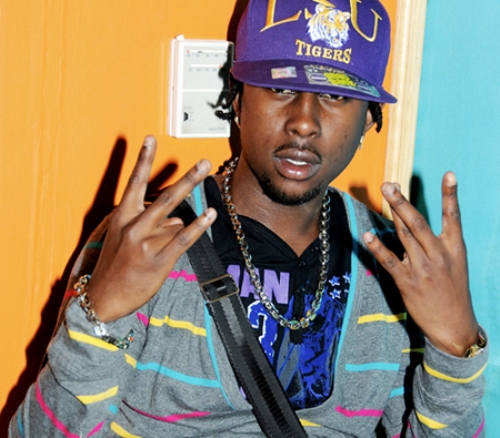 Popcaan scored the biggest upset in dancehall this year with not one but two hits making our top 10 songs of the year. "Ravin" was added to BBC 1Xtra radio playlist in November, making Popcaan the first dancehall star to achieved that milestone since Sean Paul. The chart topping single received more than 3 million views on Youtube.
Watch the video for Popcaan's "Ravin" below.
1. Sean Paul Ft. Alexis Jordan – Got 2 Luv U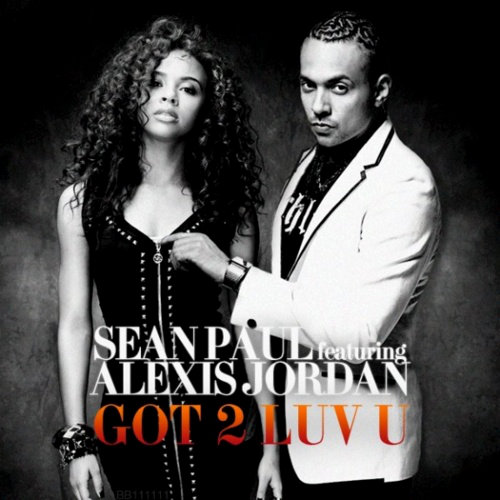 Comeback kid Sean Paul return to dancehall this year with a massive hit "Got 2 Luv U" featuring Roc Nation singer Alexis Jordan. The Stargat-produced track peaked at number 84 on the Billboard Hot 100 singles chart and rocked up a whopping 41 million views on Youtube since its Debut. After two years missing from the scene, Sean Paul proved that he can pop up out of nowhere with a hit. These days the platinum-selling dancehall star is busy producing dancehall beats and tracks for other artistes.
Watch the video for Sean Paul and Alexis Jordan "Got 2 Luv U" below.