Nicki Minaj added some more flame to Willow Smith's "Fireball" video shoot on Saturday (November 5).
The Young Money first lady got dolled up in a curly pink wig, her signature Barbie chain, and a short dress made of stuffed animals, while shooting the clip with the 11-year-old pop star in Los Angeles.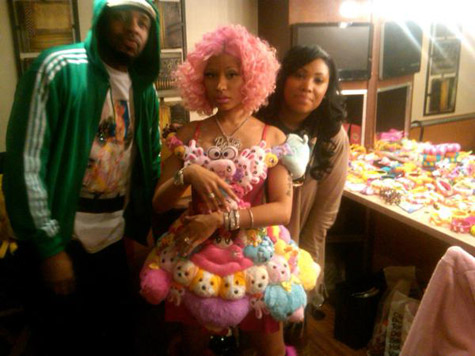 After the shoot, the Harajuku Barbie hit up fans on Twitter, with clips of her and the entire Smith family of Will, Jada, Willow and Jaden.
"I'm the newest member of the family! Lmaoooooo. How cute are they barbz???? Willow goin ham in the video," tweeted Minaj.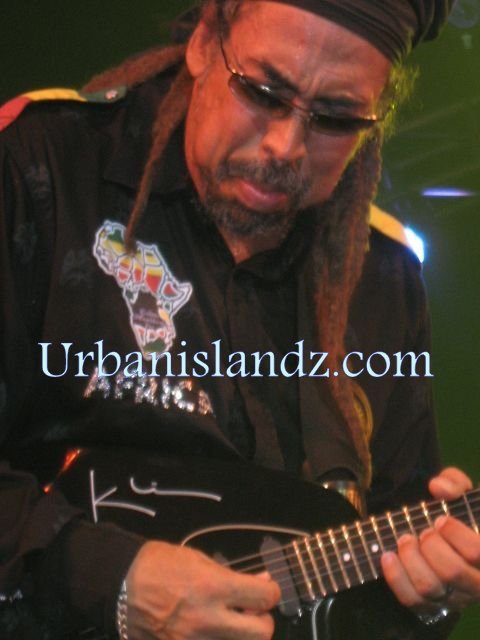 gallery