Troubled British singer Amy Winehouse was found dead in her North London apartment today according to reports.
According to reports by British tabloids, the London Ambulance Service was called to her flat just after 4pm but were unable to save her life.
"On arrival, officers found the body of a 27-year-old female who was pronounced dead at the scene," a police statement said.
It is suspected that the singer died of drug overdose but officially her death is being treated as "unexplained." Winehouse has been troubled by drug and drinking problems all her career.
Last month her tours were cancelled after a series of drunken and erratic behavior on stage.
An autopsy is scheduled for tomorrow.
R.I.P Amy Winehouse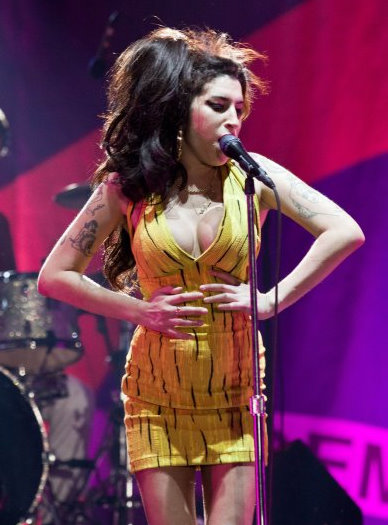 gallery columns="2″]