In between plotting her comeback, former Ruff Ryder Eve, may be also planning her future with British Race Car driver Maximillion Cooper, founder of Gumball 3000 brand.
Eve recently revealed that she's not only focusing on her music (while avoiding acting opportunities) but that she's ready to settle down and start a family.
"I want marriage, I want babies, soon, but later. I'm seeing someone at the moment. I'm not saying [who it is], but it's been a year. It's not a secret. He's not a music celebrity."

"I haven't read any scripts, I don't want to, I want to finish this record – that's like my top priority. I've read some stuff but nothing that has really grabbed me at all. My dream, dream, dream would to be directed by Quentin Tarantino. I want to kick somebody's ass or shoot somebody."
See more images of the two on next page.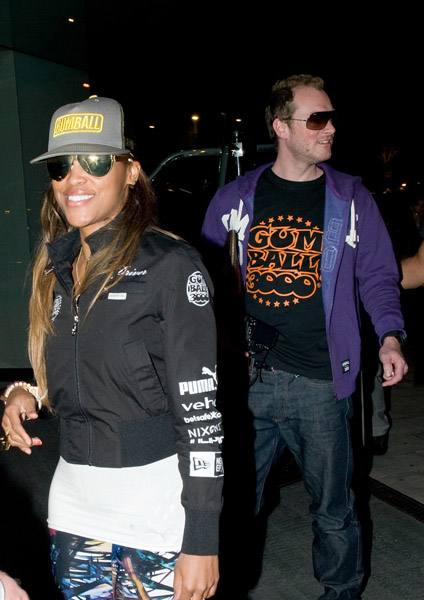 Eve and Maximillion Cooper in Spain.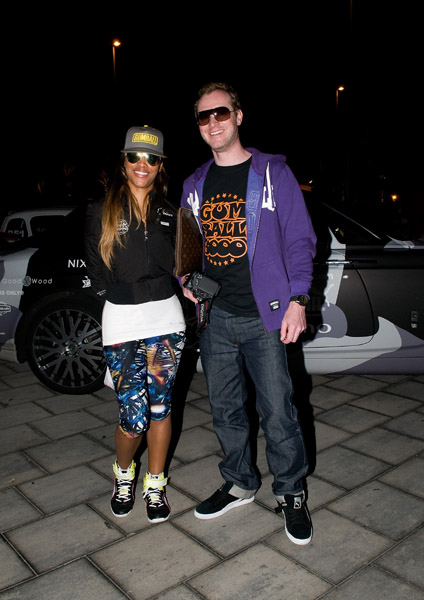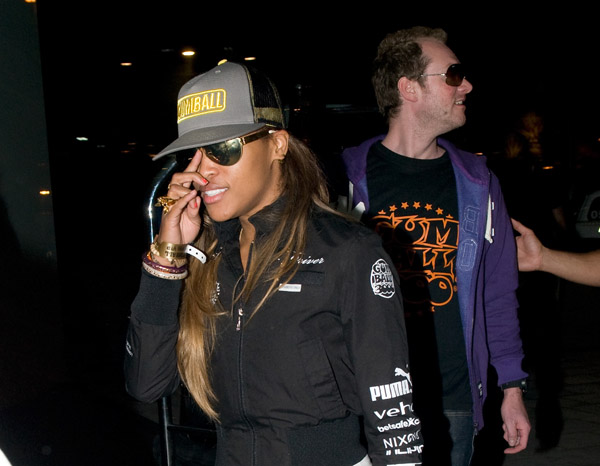 Go back to: Eve: "I want marriage, I want babies" [Photo]
Go to Home Page here