Embattled dancehall hero Vybz Kartel is in the spotlight again for reasons unrelated to his explicit lyrics.
Over the past few weeks the self proclaimed "World Boss" Empire has been on shaky grounds following the abrupt departure of four of its prominent members, Corey Todd, Jah Vinci, NotNice and Merital Family.
Urban Islandz took to Twitter and Facebook to ask fans their take on the "Cake Soap" deejay handling of his Portmore Empire and what do they want to see him do next. Majority of fans say they want back the old Vybz Kartel.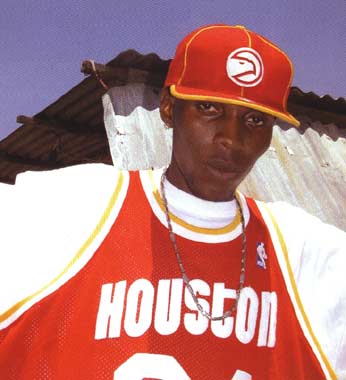 See some excerpts from Urban Islandz Twitter and Facebook below:
"Mi waan si back the old Vybz Kartel wha mi use, even him music start change, so mi would waan si back the old kartel." (Facebook)
"Vybz Kartel mek di fame get to him, remember where you coming from yute and dont make the money and fame get to you." (Facebook)
"Am from the UK and I love Vybz Kartel music, but he is looking gay these days and that is overshadowing his music too much, so I would want to see him revert back to the old Vybz Kartel." (Facebook)
"Get back black and do it fast and drop the hair and start looking back like a real Jamaican gangster, NY represent." (Twitter)
"Kartel is obvious not a good leader/manager, so I would like to see him concentrating on music and leave the managing of the Empire to someone else. We like him as a musician not as some phony person he is trying to portray. Atlanta." (Twitter)
These were some of the hundreds of fans who weighed in on the issue.
Share your thoughts in comments below.
Peep an old video of Vybz Kartel below.