Louisiana rapper Boosie Badazz says he's planning to sue Rod Wave and other artists who illegally sampled his music. The Baton Rouge rap legend's comments came after fans pointed out that he was sampled by Rod Wave, and in their opinion, it was better.
The song "Long Journey" appears on Rod Wave's fifth studio album Nostalgia which was released in September. The album features 18 tracks, and while the album hit No. 1 on Billboard, all 18 songs also charted on the Hot 100.
On Sunday, the Baton Rouge rapper said he's planning to sue a bunch of rappers who have remade his music, and he singled out Rod Wave's song "Long Journey," which basically remakes his song of the same name off of his album 'Incarcerated' released in 2010. Rod Wave uses the lyrics and the beat of Boosie's song, but the Baton Rouge rapper has not received any credit for the track.
Boosie says his lawyer is ready to go after artists who are sampling him.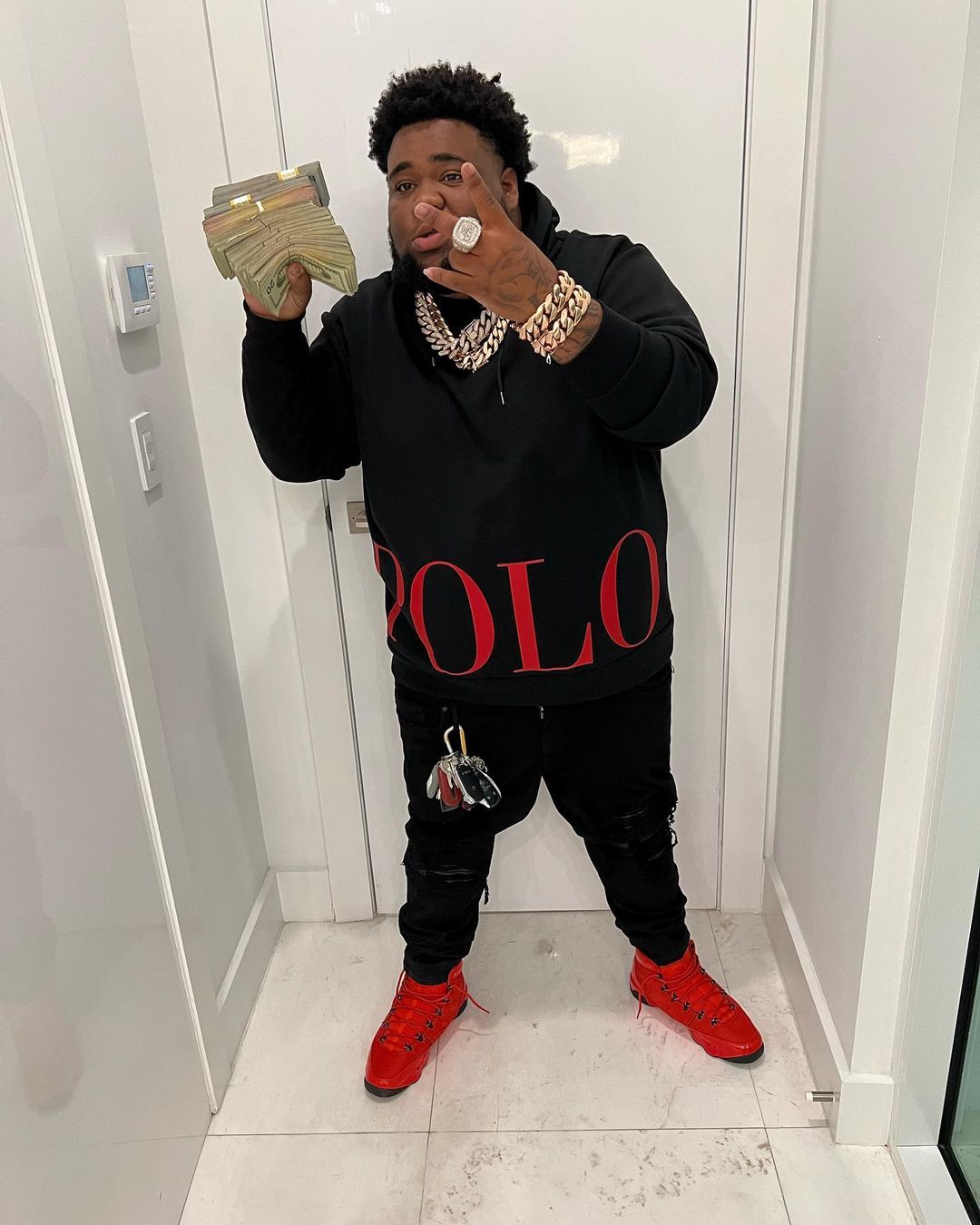 "Rod Wave ain't the only one. Y'all better do y'all research…. I done got paperwork on the way. A lot of people bruh, it ain't just Rod Wave and its crazy cause all of em on same song," the rapper said in a video on Instagram.
Boosie also said he was not upset and believed it was the right thing to do and it was "just business."
"Nah I ain't in my feelings, I'm smiling, I ain't mad, I love when they do that sh*t," the Baton Rouge rapper said. "When I hear people done took my sh*t and singing my sh*t and put it on record. They giving me my flowers, you know. I be liking that shit when I hear it. It's just you gotta compensate me too, it's a business. Just like you do everyone else. They supposed to reach out and be like man, we need to give you a writer's share no cap."
Boosie also lashed out at the artists who illegally sampled his music but wouldn't reach out for a collaboration.
"Lot of artists sampling my sh*t but I ain't even get a feature. People don't think I'm a businessman, saying the exact thing I said but they won't do that to a white artist, they won't do that to another artist, just Boosie so I'm coming back for all that," Boosie said adding that he has five situations where his music was sampled.
"They figured I'm too gangster to file a lawsuit? [That's] copyright lawsuit…this ain't some Marvin Gaye v Robin Thicke type sh*t, every word they took," Boosie said, laughing.