Vanessa Bling is closing out the year with a big blessing as she revealed that she recently purchased a brand new 2024 Range Rover Sport.
The dancehall artist posted a motivational video on her Instagram Story as she revealed the interior of the fancy car to her 2015 track "Future Guaranteed." Vanessa Bling, who is one of the long standing female dancehall artists in the game is a product of Vybz Kartel's Gazanation and his now disbanded Portmore Empire.
In a message shared Bling wrote, "Last Night I had so much fun everyone knows I'm a Range Girl."
"Clean future guaranteed," she captioned the video with the diamond emoji. "Lord I thank you for another day," she wrote in another IG Story.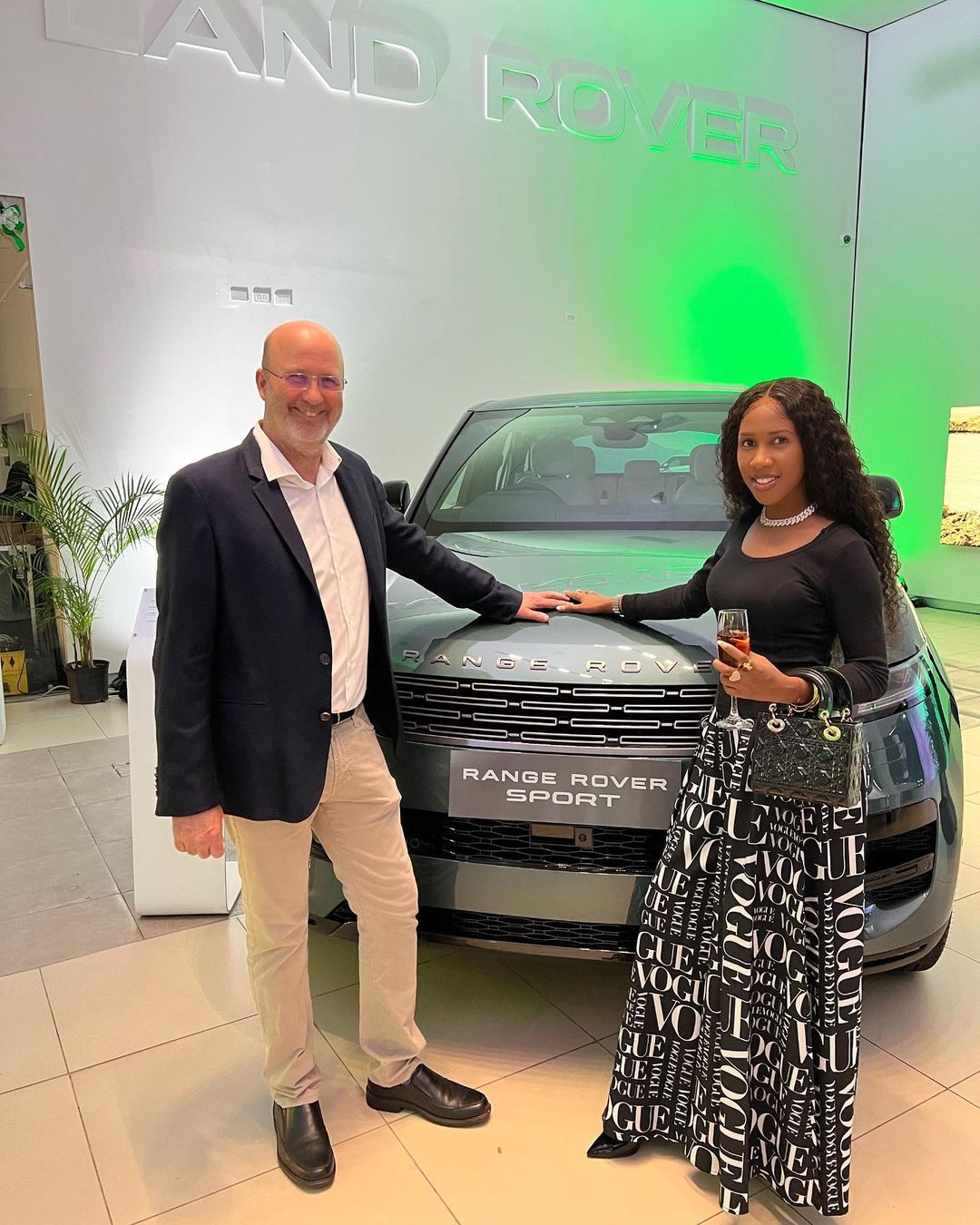 The artiste also posed for a photo with the Range Rover rep while holding a glass of champagne. The Range Rove Sport comes with metallic grey exterior and Ebony/Light interior. The 2024 Range Rover Sport is a redesign model packed with loads of features like blind spot monitoring, heated leather seats, and dual screen display.
In the States, a new 2024 Range Rover Sport cost an average US$90,000, but in Jamaica one will set you back over JM$30,000,000 when you add import duties, taxes, and other fees.
She also reposted a post on her fan page, which captioned her photo – "brand new no joke." Another story also featured her song "Chosen," which spoke about her doing things on her own time and not to please others.
Late last month, she seemingly shared with fans that she was contemplating the big purchase. "Tough choice… but if you had only one choice what would it be? Range Rover SVR or G Wagon?" she asked her fans on October 26.
Vanessa Bling showcase her 2024 Range Rover Sport https://t.co/ZDnQTEDLFy pic.twitter.com/U4hQWwxp7Q

— Urban Islandz (@urbanislandz) November 18, 2023
The artiste also shared images of both vehicles she was contemplating getting while fans offered their opinions.
"The wagon is nice, the range is sexy," one fan wrote. "Go with the G wagon best value for money," another fan said.
Many fans also mentioned their preference for the Range Rover, while others agreed she would look good in either.
In the meantime, the artiste also shared that she was booked and busy as she revealed a series of performances for later this month (Nov. 24) during Thanksgiving weekend in the United States and after on Sunday, 26 November, at the Indigo at 02 in Britain.
"My UK fans I Think i need a Cup of Tea. England it's gonna be a movie #heretost," she posted on her Instagram account.