Rapper Blueface is denying that he is back sleeping with Chrisean Rock after the latter recently said that Blueface and her did the nasty and hinted that she might be pregnant for him again.
The Baddies reality star recent Jason Lee interview seems to have rubbed Blueface the wrong way, as he popped up on Thursday to clarify that Chrisean Rock is lying and that a phone call she posted of him calling her is old.
"A lie will always go further than the truth it's more exciting," the rapper said in a tweet. He added, "That fone call was when I went to MD I told you guys Jaidyn didn't approve this is nothing new to us but good promo."
In other deleted tweets, he accused Chrisean of using him and now playing the victim. "You openly admit to playing somebody to get to where you want to be but somehow you are the victim that got played when you got to where you wanted to be makes 0 sense that's a hell of a contradiction," one tweet read.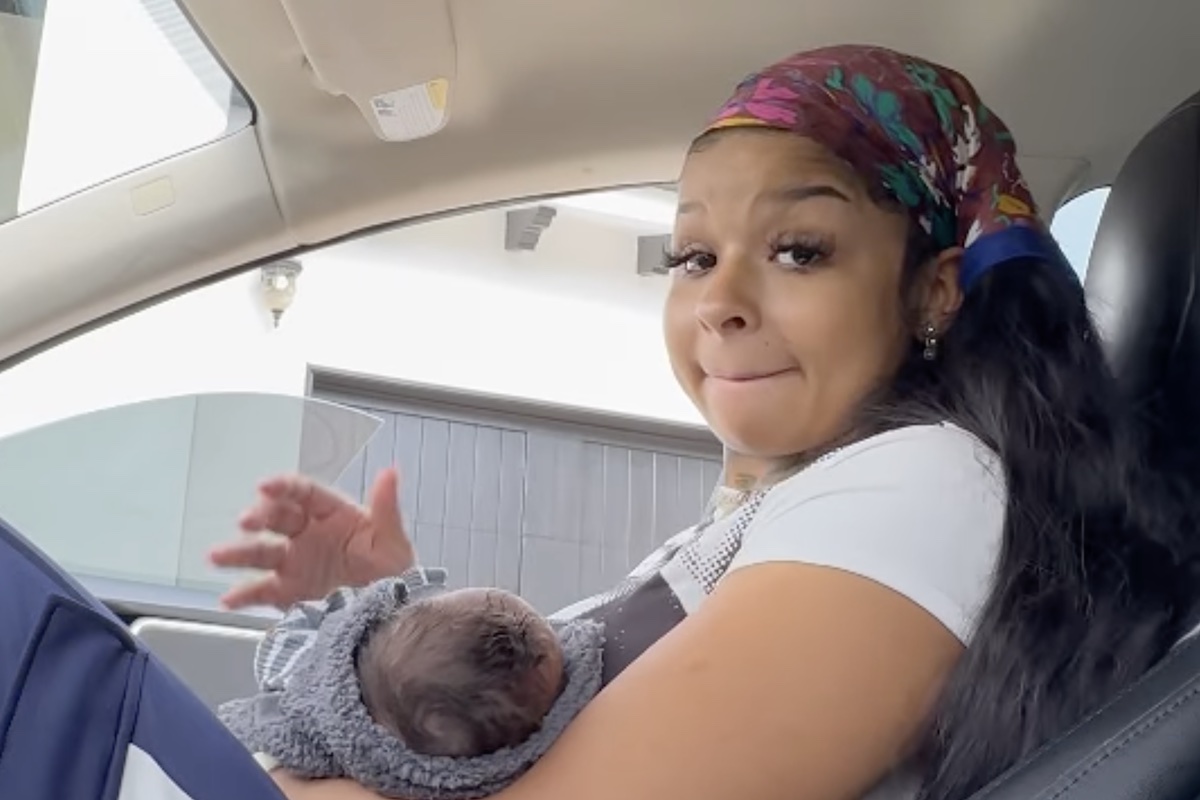 "That's like me coming to rob you but you end up robbing me an I call the police an say it's been a robber," he said and added in another tweet, "Of course I watched the b***ch it's all about me an im literally watching an adult say they was loyal riding for me but playing me the entire time at the same time an I lost brain cells tryna make that make sense."
While on the Jason Lee show that aired this week, Rock claimed that she and Blueface had been having sex before her six-week mark. According to her, she and Blueface last had sex two weeks ago while she was still bleeding.
"It was just like he was like Chrisean, and I said 'You want bloody p****'? and he said 'on crip,'" Rock claimed, adding that she didn't mind getting pregnant again for Blueface as she wants more children, although he would be a "sperm donor."
In the meantime, Rock claims that she and Blueface also recently made a sex tape as she went off at him on live for not supporting their son or buying him a pamper.
However, the rapper clapped back on Twitter.
"Complaining about being a single parent but wanting another kid with the "alleged" same person as your first child has to be a sign of mental illness," he tweeted.
The back is continuing with them both.