A snippet from an interview by Keefe D is making the rounds on social and many, including rapper 50 Cent, believe that Diddy might be a suspect in Tupac Shakur's killing.
The arrest of Keefe D decades after the killing of Tupac has resurrected old theories about the rapper's life and activities before his death. Police arrested Keefe D based on his memoir Compton Street Legend, in which he describes the shooting of the rapper at a stoplight.
According to Keefe D, the rapper was shot by someone in the backseat of the car. His nephew was initially arrested after the 1996 slaying but later released, and the case went cold for many years until Keefe's memoir in 2017 that caused it to be reopened.
There have long been theories that Diddy was beefing with Tupac at the time of his death. Some have claimed that Diddy had allegedly paid someone to do the deed, but that person ran off with the money. Coincidentally, Tupac had beaten up Keefe D's nephew and other Bloods Gang members on the day of his death. His killing was speculated to be nothing more than a reprisal; at least, that is what many thought.
Based on Keefe D's interview on the Art of Dialogue, he hints that his life went downhill after meeting the former Bad Boy label CEO. In a resurfaced interview, Keefe says he was "on top of the world" until he "met Puffy [Diddy]".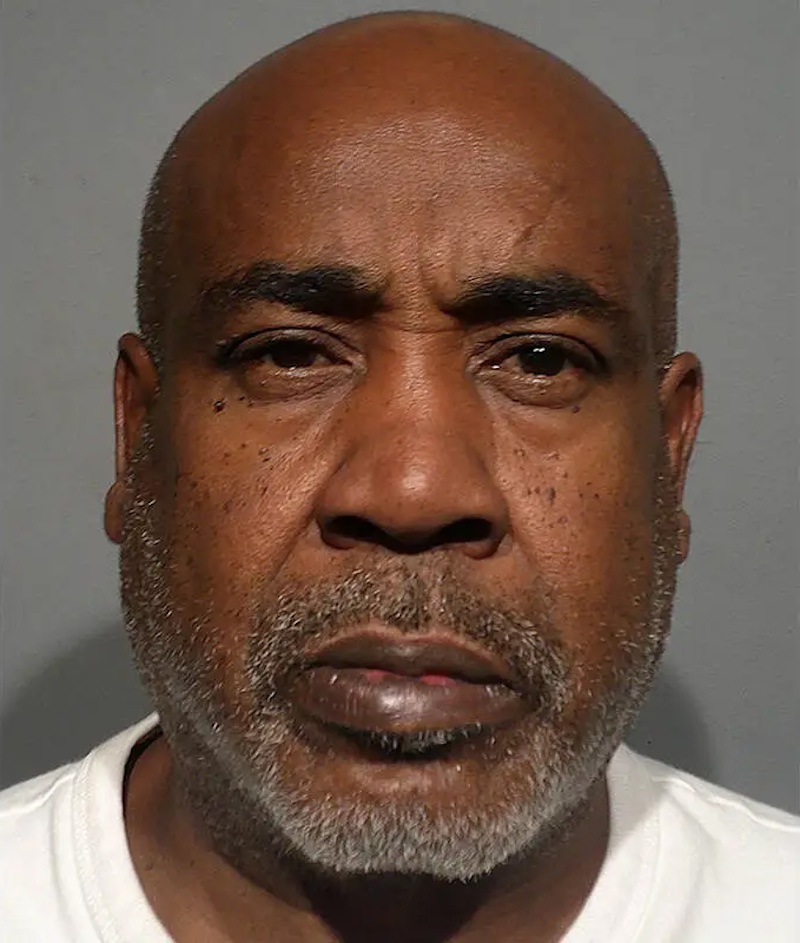 "Man, I was getting 300 keys a month, balling man. Don't nobody know about me unk, my sh*t was smooth dude. My sh*t was laid out smooth, man. When I met yo muthf**king a$$ and all the heat and thunder going round with yo muthf**king a$$," Keefe D says of Diddy.
He continued, "Brother Love [Diddy] come show some love. It's all I can f**king say. Show some love brother love. You know shit. I see you do your little pretty dance and all that man show some love homie….I was on top of the world until I met you your muthf**king a$$ dude shit is wrong. I need something. Throw a dog a bone or something."
Diddy has never been named a suspect in the case, but with Keefe D's arrest, social media has been buzzing, with many calling his name as a possible suspect. One of those persons is certainly 50 Cent and his fans. In a post on Sunday morning, 50 Cent wrote, "lmao [laughing emoji] brother love, show some love. Damn should have sent this fool a few dollars."
The rapper and award-winning TV producer has been pressing Diddy since the arrest of Keefe D. Last week, he posted a photo of Tupac and Suge Knight before the rapper's slaying.
"Damn, so pac got lined by brother love. LOL, time to Lawyer up, sh*t might get sticky," the rapper posted on Instagram.
Despite 50 Cent's latest posts, the rapper might be less concerned about Tupac getting justice and more about seeing his nemesis Diddy in jail or worse. The two have been beefing for many years after Diddy began to date Daphne Joy, 50 Cent's baby mother.