Bounty Killer is ready to 'do road' as he prepares to tour and promote his latest joint release project, Time Bomb EP with Baby Cham, and it seems that the artiste is heading to the UK as he reveals that he was recently granted his UK visa.
On Instagram, the artiste shared an update that he has been granted the entry document that sees him able to travel to the United Kingdom, which includes countries England, Scotland, Wales, and Northern Ireland. While sharing a photo of the visa, the dancehall legend celebrated being able to travel while also calling out his critics who said he would never be able to leave Jamaica again.
"F***a dem mi nuh stuck again," the artiste wrote on Instagram. "New albomb (sic) new visa it's a new arising like the phoenix so who fi start loose weight sh*t p*ss and vamit do it now poooosie unuh said mi couldn't get back nuh visa but a GOD in control never will I ever bow stoop bend nor sell out a BHAD MAN TING."
The photo of the visa page shows that it is a multiple-entry visa, which means that he can enter the country many times. It also occurs that he would be allowed to perform abroad.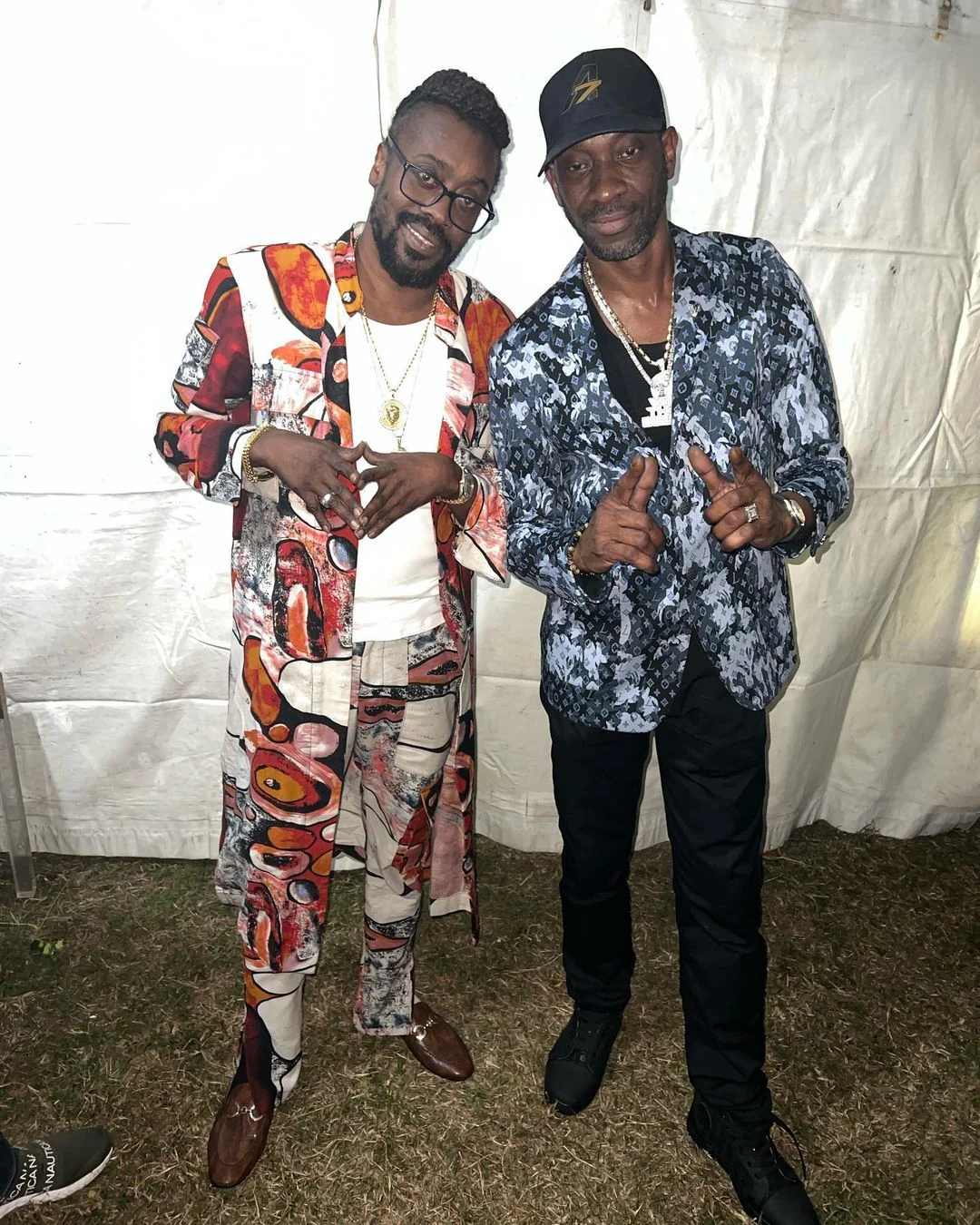 The latest development is a win for the artiste who revealed last week to friends Gaza Uncle and DJ Everlina that he was unable to travel internationally for over 13 years. Bounty Killer's United States visa was revoked after he was found with weed while traveling to that country.
"Mi cyaa guh tell dem wah fi do wid dem visa but as mi say, they have no proper explanation because I got one weed charge in America, which was a misdemeanor. It was less than five grams," he said, noting that the matter never came up before a judge, and he only paid a $500 fee to customs for the breach.
There has been speculation before that the artiste's lyrics, which promote violence, may have led to his U.S. visa being revoked. He was also linked to convicted gangster Dudus Coke.
In recent years, Bounty Killer has made strides to promote unity in dancehall and even urged artists to clean up their lyrics and record more upbeat and positive music.
Many of his fans and friends also shared messages of joy, including Shaggy, Spice, Cham, Richie Stephens, Jah Vinci, Patra, University Professor Dr. Donna Hope, and many others.
"congratulations mi general !! Was only a matter of time .. who god bless no man curse!" Shaggy wrote.