Jamaican beauty queen Yendi Phillipps says her pregnancy so far has been a roller-coaster ride.
The former Miss Jamaica Universe announced in June that she is pregnant with her second child while also sharing intimate details about her personal life. Yendi Phillipps has always kept her personal life very private since her high-profile relationships with Asafa Powell and dancehall artist Chino McGregor, with whom she shares a daughter.
So when Urban Islandz broke the news that she got married to her partner last year in August, fans were stunned. Almost a year later, Yendi announced her pregnancy while sharing that she met her husband in 2022, the same year they got married.
"When I met my husband in 2022, I knew he was the answer to a letter I had written to God in February of 2021 while dealing with health issues, my mortality becoming very real to me, and knowing in my soul that I had to make a faith-move; I became starkly aware of the importance of being with a partner with whom you are equally yoked," she wrote.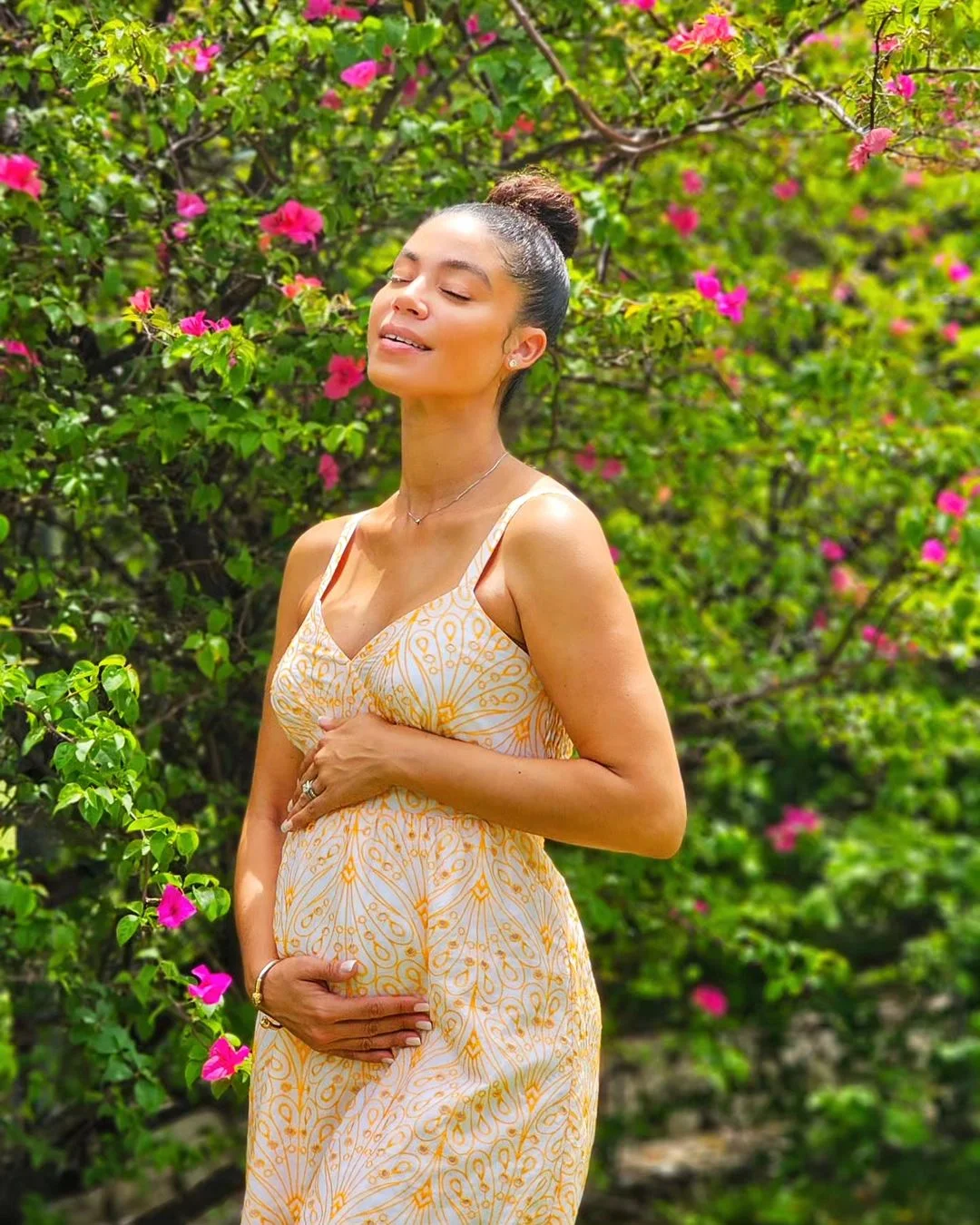 On Monday (September 18), Yendi Phillipps shared a baby bump photo while revealing that she is seven months into her "roller coaster" pregnancy. She shares that her pregnancy has been marred by health concerns, which include a terrible flu and being reduced to minimal ability.
"Too many months of hugging the toilet to count, experiencing severe hyperemesis (morning, noon and night sickness); having to get IV drips, struggling to find effective medication, eventually landing on treatment used for chemotherapy patients so I could even keep down water," she wrote.
Seven months into her pregnancy, Yendi says she is finally feeling like herself as she shared a photo taken at the Hope Gardens in St. Andrew. "Finally feeling like myself at 7 months pregnant, being able to go for sunrise walks with my husband, soaking up mother nature, and enjoying her crisp air and vitamin D, and keeping gratitude at the centre of everything!" she said.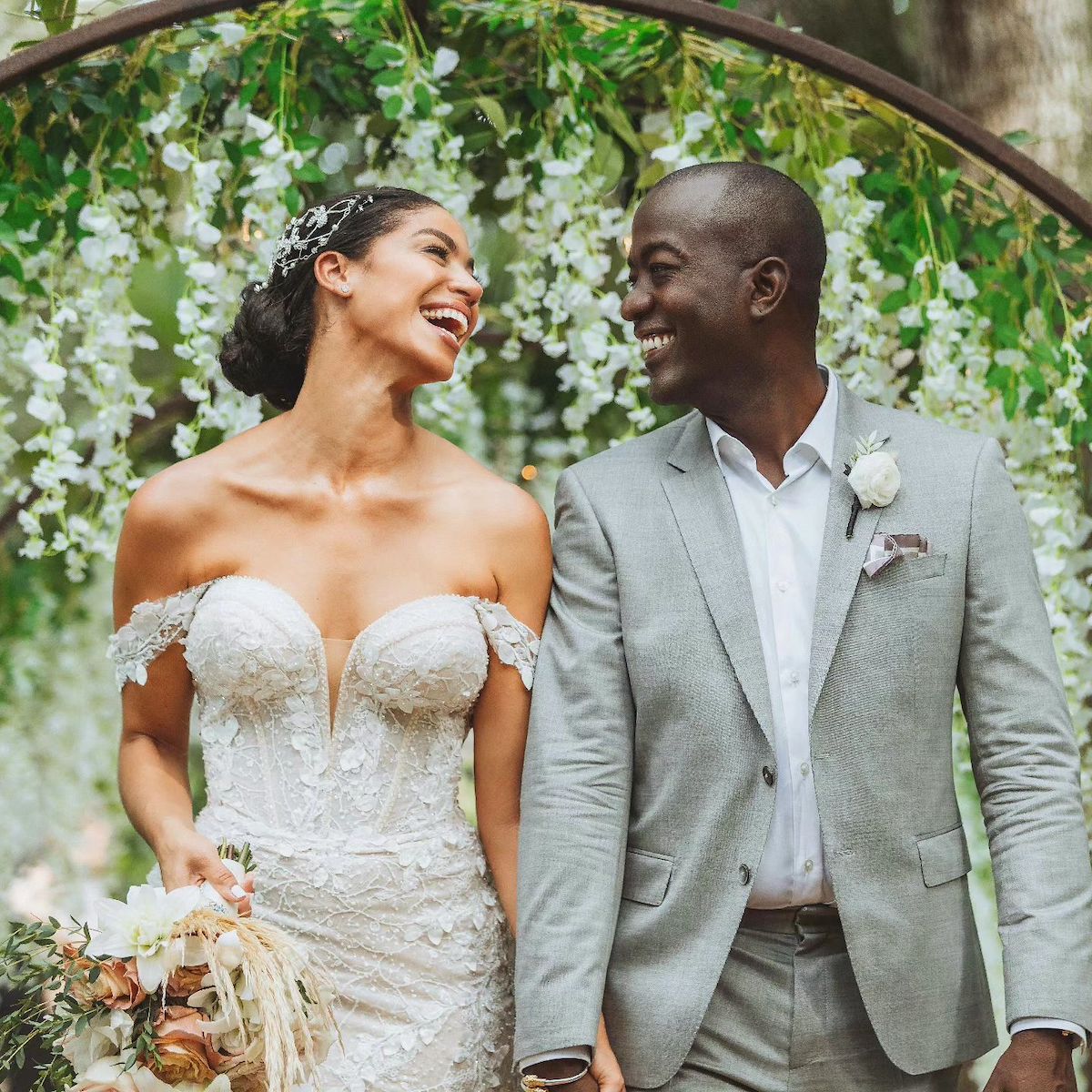 Yendi Phillipps has been giving regular updates on her journey since revealing she is expecting her second child. The beauty celebrates her first anniversary with her husband, businessman Omar McFarlane.
Yen