Krystal Tomlinson is seemingly responding to dancehall artist D'Angel, who claimed that while she was with Beenie Man, she banned him from dancing with his ex-wife if they performed together.
Beenie Man and D'Angel's relationship seemed to improve over the years after their divorce. However, while at her birthday party in 2018, the artist refused to dance with her after she encouraged him to wine on her.
"Yuh fraid afraid fi dance with me? What is it him fraid?" D'Angel asked the crowd while Beenie Man appeared nervous and cracked a smile. He explained, "Naw…it's not appropriate, at this time. Seen? It's not appropriate!"
Later, there was a rumor that Krystal Tomlinson, who was then dating the artist, told him he could not dance with her. Many women had sided with Tomlinson, although the rumor was never confirmed until last week, almost 5 years later.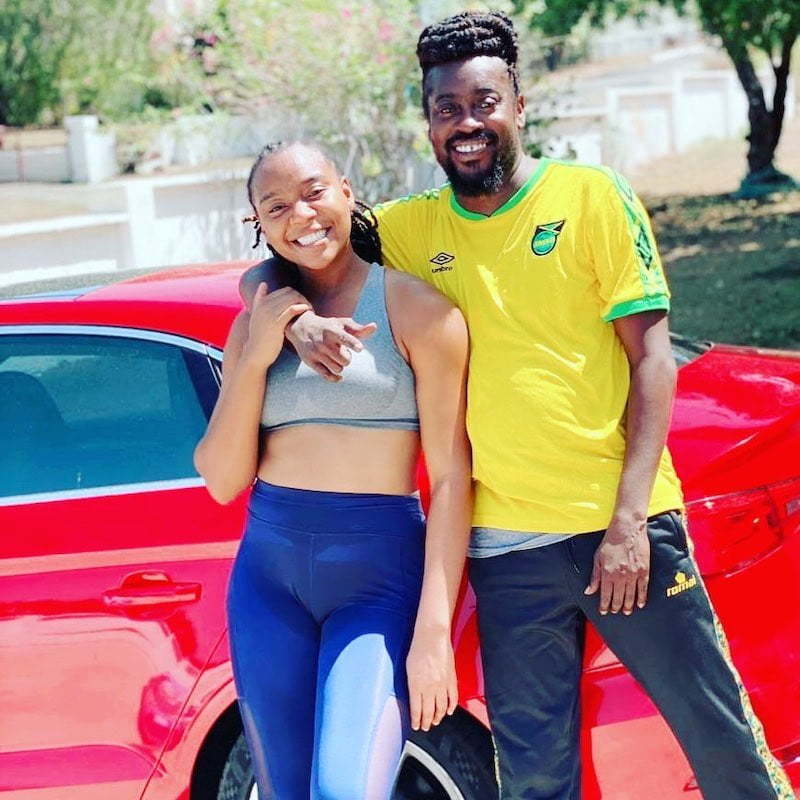 While on a YouTube live with Razor B, D'Angel mocked Tomlinson, who is no longer with Beenie Man.
"The oman say the man can't dance wid me… ah first me a talk this, look at you now lady, go where you a go ole fake," D'Angel said with a long kiss teeth.
It seems that Tomlinson is holding strong on her stance in a recent post to her Instagram account. Although she did not name D'Angel, observers believe that her post, which speaks to boundaries and not caring what others think, is directed to D'Angel, whose real name is Michelle Downer.
"Never mind who is intimidated, offended, and losing sleep – set your boundaries, stand your ground, and honor your principles," the respected public speaker and politician wrote.
"They'll 'feel a way' like Beyoncé says but give them space to feel their feelings and figure it out. Your power emerges when you #OUTGROW the need to be liked by people whose values and principles don't align. Your power emerges when you #OUTGROW the need to be understood by those who get ego food from misunderstanding you," she added.
She also encouraged her followers to "…OUTGROW the belief that you're responsible for managing people's feelings. Your power emerges when you #OUTGROW the fear or criticism, failure, and loneliness and trust God to work all things together for your good."
Although Tomlinson and Beenie Man are no longer together, the two share a young daughter who was seen recently celebrating her father's birthday with him.
Beenie Man has not reacted to the comments by his ex-wife.