Rihanna's family is in mourning as her cousin Tanella Alleyne passed away last month.
Alleyne was only 28 years old, and details about her death are very few. However, Tanella is the sister of Tavon, another of Rihanna's cousins who was killed a few years back and who was widely mourned by the "Work" artist.
According to the Daily Mail, Tanella passed away just a couple of days after Rihanna gave birth to her second son on August 13th. News of her death spread following her funeral, which was held this past Monday at the St George Parish Church in Barbados.
Tanella was a vibrant young lady who seemed to enjoy life and the little moments, as seen from her Instagram feed. She and Rihanna seemed to share a close relationship, as evidenced by a tribute she shared to her cousin in 2021.
"Happy birthday to my cousinnnn, my shoulder to lean on, my pray partner, mentor, and sister. I still remember the days when you use to take forever to plait my hair for school or even tricking me into thinking that you had powers to unlock a car door with your eyes now I'm older and MUCH WISER I know that it was you playing with the buttons," she wrote on Instagram.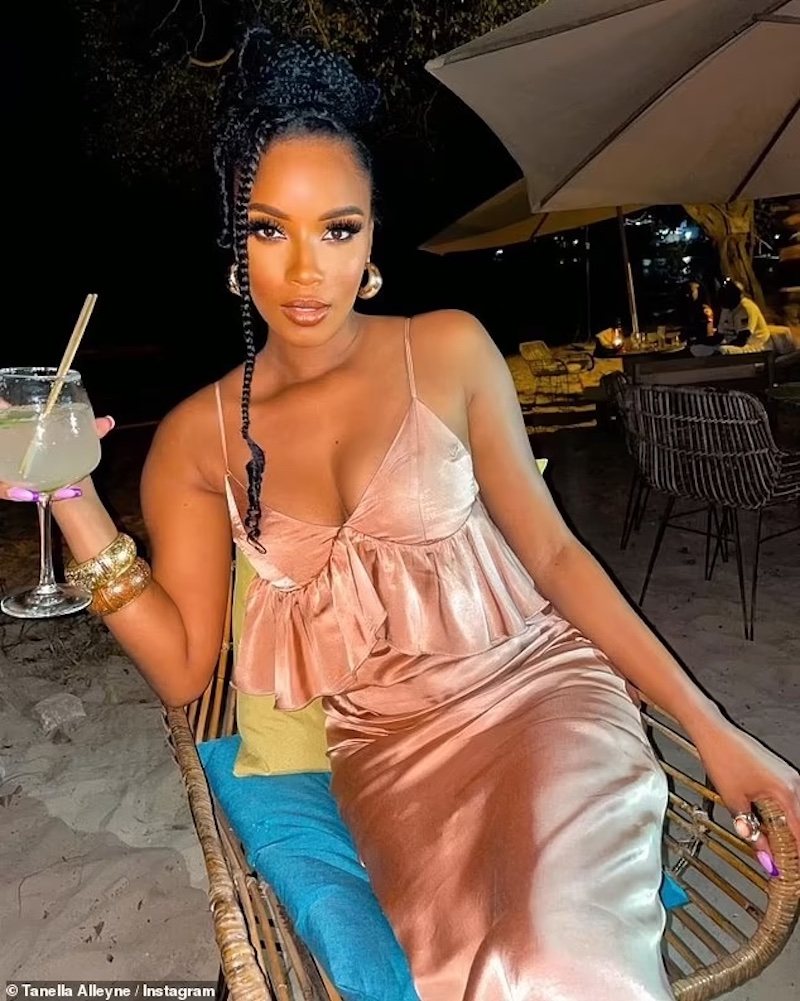 She continued, "I hope that one day I can repay you for all that you have done for me and more because words to me just aren't enough!! ONE MORE YEAR PUN DI F*CKA DEM!! #MORELIFE," she says.
The death of Tanella deals a blow to Rihanna's family as they still mourn her brother Tavon, who was shot and killed on Boxing Day in 2017. Tavon's death was quite an emotional roller coaster for Rihanna since they were close growing up.
Tavon was reportedly walking through the Eden Lodge area of St Michael's, Barbados, when he was shot.
Reacting to his death, Rihanna calls for an end to gun violence while tributing her late cousin. "RIP cousin… can't believe it was just last night that I held you in my arms! never thought that would be the last time I felt the warmth in your body!!! Love you always man! #endgunviolence," she wrote.
Rihanna recently welcomed her second child, a baby boy, with her boyfriend A$AP Rocky. The couple has not yet confirmed the news or shared photos of their new bundle of joy.