Dancehall artiste Alkaline is mourning the passing of his father, who passed away recently.
Alkaline's manager, Kerry Beckford, confirmed the news on Tuesday but did not speak further on it except to say that a private nine-night celebration will be held on Wednesday for family members and friends to meet up and pay their respects to the deceased.
Alkaline's father is Earl Bartley, who also goes by the moniker 'Rooster.' It's unclear the cause of death as the family remains private, and Beckford added that he died peacefully surrounded by his children and loved ones.
As for Alkaline, he has not acknowledged his father's death, but the artist has removed his display picture on Instagram as well as the option to comment on posts, the modern-day version of mourning on social media.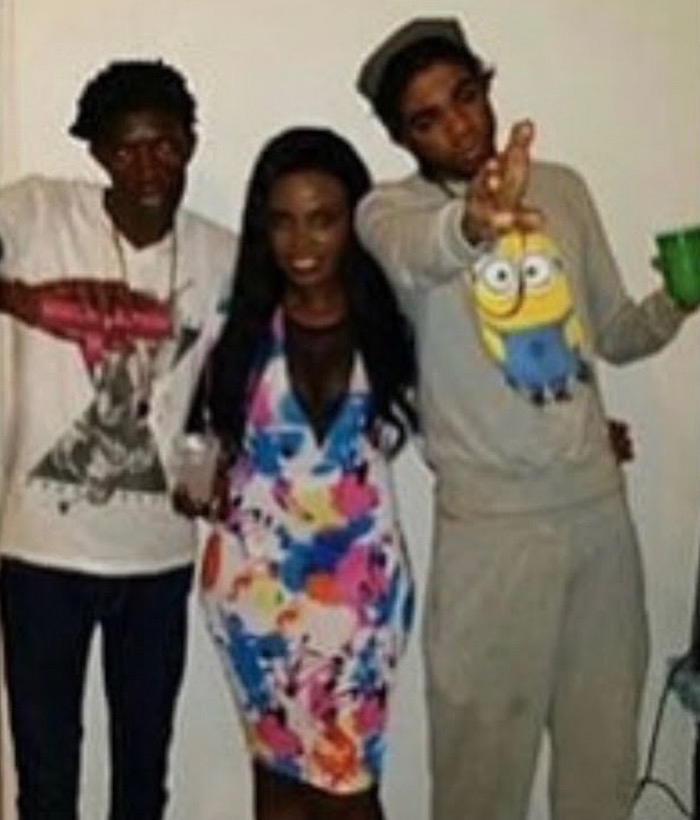 There are reports that the elder Bartley was ill for some time. However, it appears that his passing came as a shock to friends and family members who did not expect that his sickness would result in death.
Carrying his father's legacy with the name Earlan Bartley, Alkaline was born on December 19th, 1993, to mother Charmaine Watt and Earl Bartley. He shares his parents with four siblings who grew up in a nuclear home structure.
While Alkaline has spoken about the motivational talks he has received from his mother in his music, he has rarely mentioned his father. A super private celebrity and even humbler father, the duo almost never shared private moments of them spending time together.
There is a video online showing Alkaline driving a Mercedez Benz vehicle with his father in the front passenger seat while the artist enjoyed a 'spliff.'
There are also reports that he went on tour with his son for the first time recently, where he observed the love and respect fans had for the artiste across the world.
Alkaline's father Earl Bartley has sadly passed awayhttps://t.co/4LbyRefqCE pic.twitter.com/YQnjFS7skS

— Urban Islandz (@urbanislandz) July 19, 2023