Jamaican dancehall artist Skeng is getting ready to release his highly anticipated new summer single, "Fever," and his team hints that the song is going to be another hit to add to his growing roster.
The song was released on Tuesday and is a collaboration of the Guyana-founded Slingerz Records, Topalone, and Di Truth Records. According to a member of Skeng's team, the artist's vocals and lyrics sizzle in what is described as the anthem of the season- sexy women and confident approaches by the men observing.
"A which gal that, broad bumpa, she have a man? Mi still want f*** dat," the artist sings.
A video accompanying the song has been released, showing half a dozen women clad in bikinis showing off their sexy dance moves and bodies.
The video shot and edited by Xtreme Arts, "Fever," captures Skeng in colorful summer-type outfits, including florals, patterns, and a bright red shirt, as he observers the "ratty gals" igniting the poolside and captivates the attention of those around them.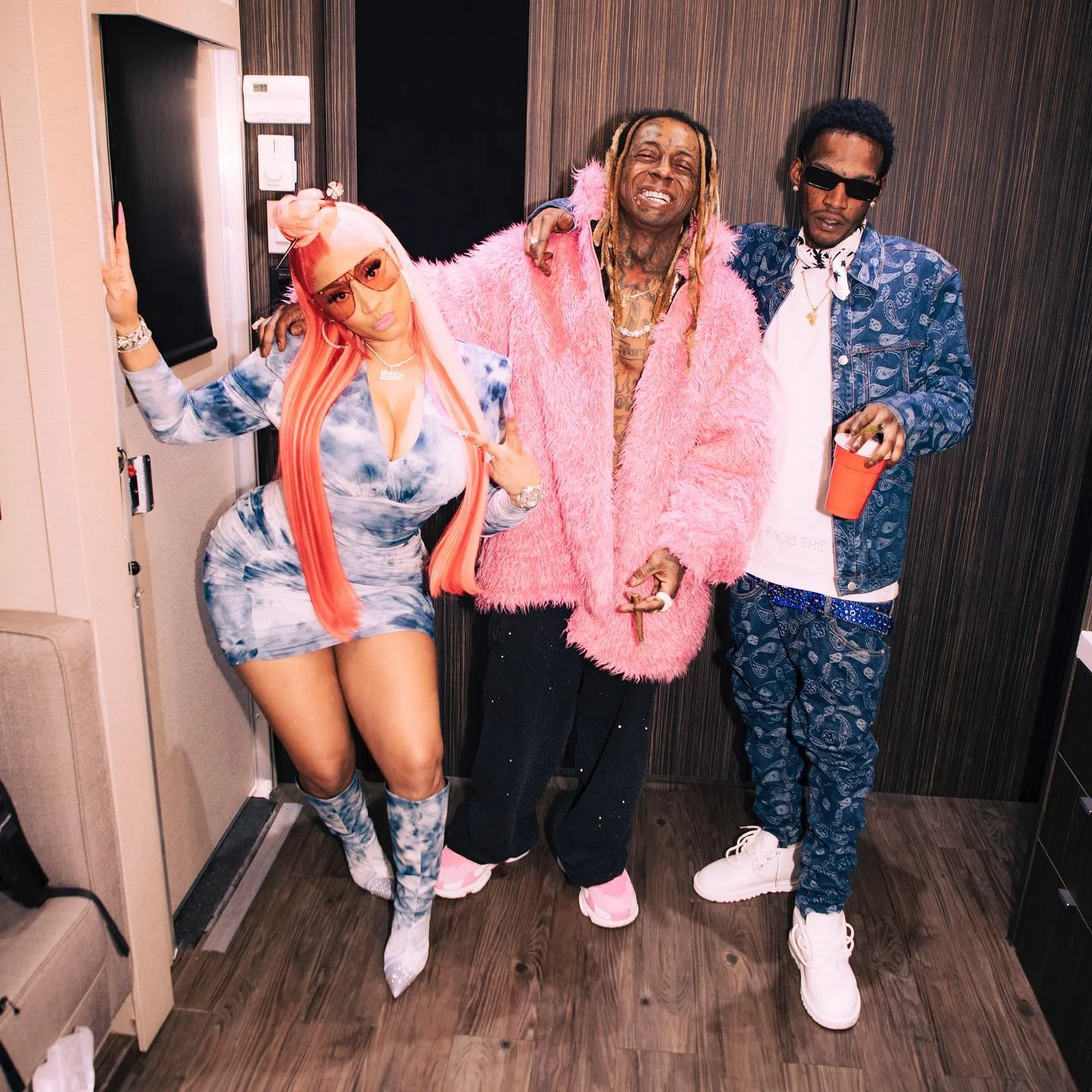 According to his team, the song is hoping to inspire the artist's fans and drive them to the dance floors worldwide.
"With its dynamic production, infectious melodies, and the creative synergy between Skeng and his team of talented producers, the song is destined to make waves in the music industry," a statement from the artist sent to Urban Islandz reads. The deejay added, "Get ready to turn up the volume and let the fever take hold."
Promoter and producer Kevin Balgobin tells Urban Islandz that he was impressed with the artist's talent and abilities.
"It was a great opportunity to work with Skeng, he's a perfectionist and takes his craft very seriously," he said. "He's great at what he does and that's why he's always trending and stays relevant in the dancehall arena."
Skeng has received a big boost in his career from Nicki Minaj, who sampled his "Likkle Miss" song last year. The artist was spotted hanging out with the Queen of Rap earlier this year at Jamaica Carnival, and later, he appeared as a cameo in her chart-topping "Red Ruby Da Sleeze" music video shot in Trinidad & Tobago.
In the meantime, "Fever" has racked up 298K views on YouTube and is accompanied by a Vlog of the behind-the-scenes shooting of the video to give fans an inside view of the artiste's creative process.