Canadian rapper Drake has reportedly offered his home music studio for rent, and the pricey listing has already attracted renters.
On Saturday, the rental was listed on the app Stufinder which advertised the rapper's home studio for rental for U$250K per hour. The studio is reportedly located at the rapper's home, the advert read and included custom equipment, but it is not accompanied by an engineer. Further, the advert made it clear, just in case anyone had ideas, the rental price does not mean a "Drake feature."
Many artists reacted to the opportunity to be close to the rap legend, with some even reflecting that it would be great for aspiring artists to be in the space where much of the artist's hit music may have been made in the past.
Photos of the studio online show it tastefully decorated with a huge circular couch and a set up for music production and live performances. The studio is part of Drake's home in Toronto, which he previously revealed also includes a massive basketball court.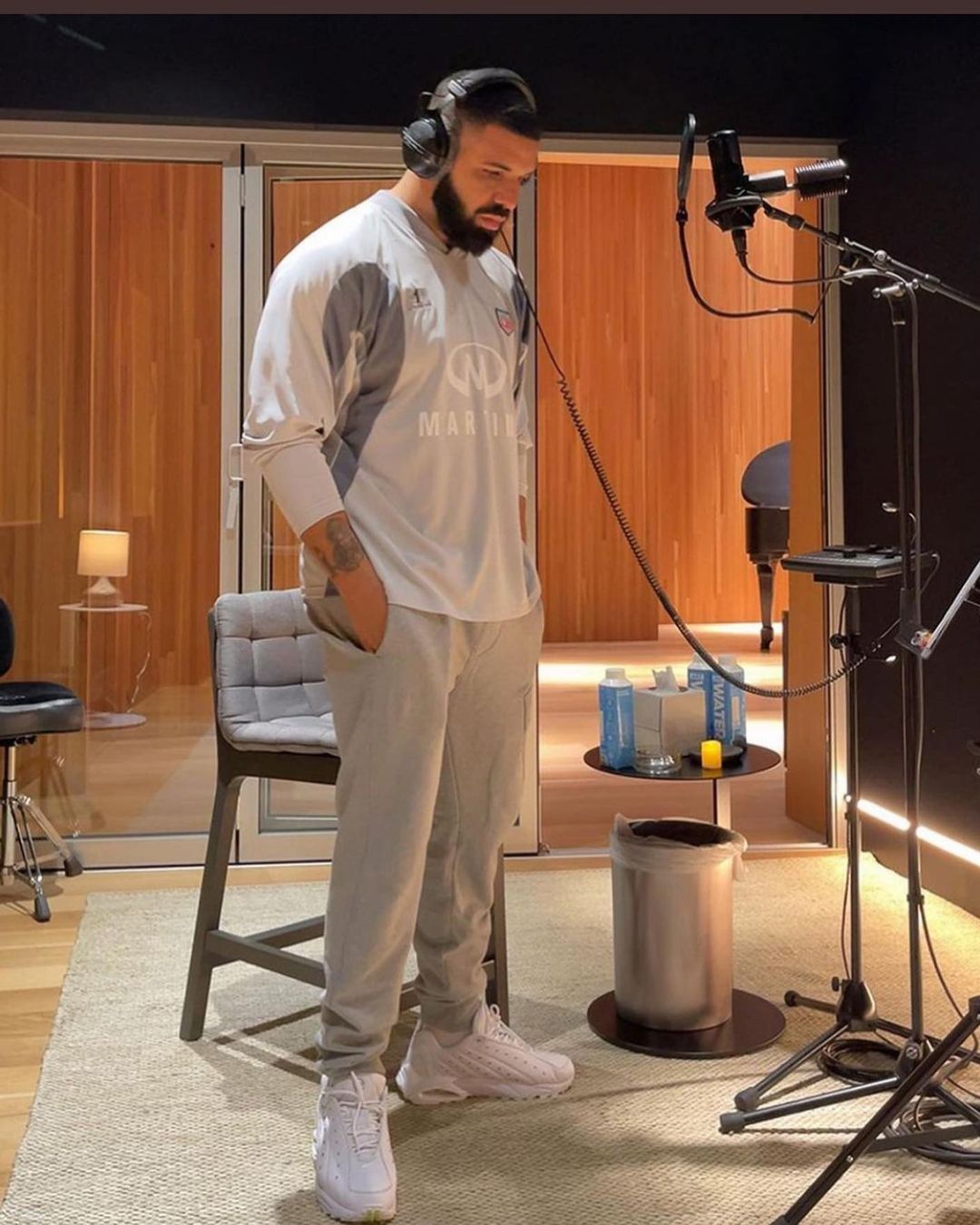 It's unclear if the listing is legit, but Stufinder, in a tweet on Sunday, said that it was "aware of Drake's home studio listed on our app. We are currently verifying that Drake or his team did make the listing. Updates soon."
Within hours of the listing, an artist, Riff Raff, shared that he had booked an hour to use the studio for two hours for an eyewatering U$500,000
In another tweet, Stufinder said it paused Drake's listing pending confirmation.
"We have reached out to Drake and his team to get confirmation that he did in fact list his home recording studio on our App."
The app added that the measure was to not only verify the listing per the rules of the app but also to prevent scamming in case the listing was not legit.
"Session requests can be sent to the studio but to prevent a scam we have paused the ability for the studio to accept bookings till we receive confirmation. Riff Raff's payment is currently on hold and will be refunded if we don't receive confirmation. We verify all studios before allowing bookings," the app said.
Riff Raff has booked Drake's home studio ?

He booked 2 hours for $500,000? pic.twitter.com/onOdkD7H3n

— Stufinder (@Stufinder) April 1, 2023
Our official Statement regarding Drake's Home Studio listing pic.twitter.com/2EF2WFW7fu

— Stufinder (@Stufinder) April 2, 2023