Platinum-selling Dancehall artiste Charly Black has split from Universal Music label's AfterCluv following conflict over the creative direction for his albums. The dancehall artiste confirmed with Urban Islandz that he is now a free agent after ending his relationship with Universal Music/AfterCluv, with whom he signed a three-record deal in 2017 and released his debut album, 'Rio Bueno' (released last year) and sophomore project 'No Excuses' (released on Feb. 24 this year).
The arrangement was abruptly by Charly Black because he was dissatisfied with how the label was managing the production and execution of his album, he said.
"When Universal kept firing the A&Rs who representing me that was when it was going very bad," the artist said.
"Even in the last album that we put out, I'm the one that got Sean Paul to do the collaboration, they couldn't get to Sean Paul," the dancehall veteran told us while breaking down the challenges he faced with the label to put out a song with Sean Paul, who is a close friend. "They wanted SP on the song but they couldn't get to him directly. I'm the one who got him for the album and honestly, it's like after getting SP we shot the video everything and they still didn't put out the video. When they keep firing the A&Rs dem who know how to represent dancehall and reggae artists- they fired two of the main persons who are familiar with what's going on in Jamaica. Then they gave us some new A&Rs and what happened? These people take like 3 months to reply to one message. It was a lot."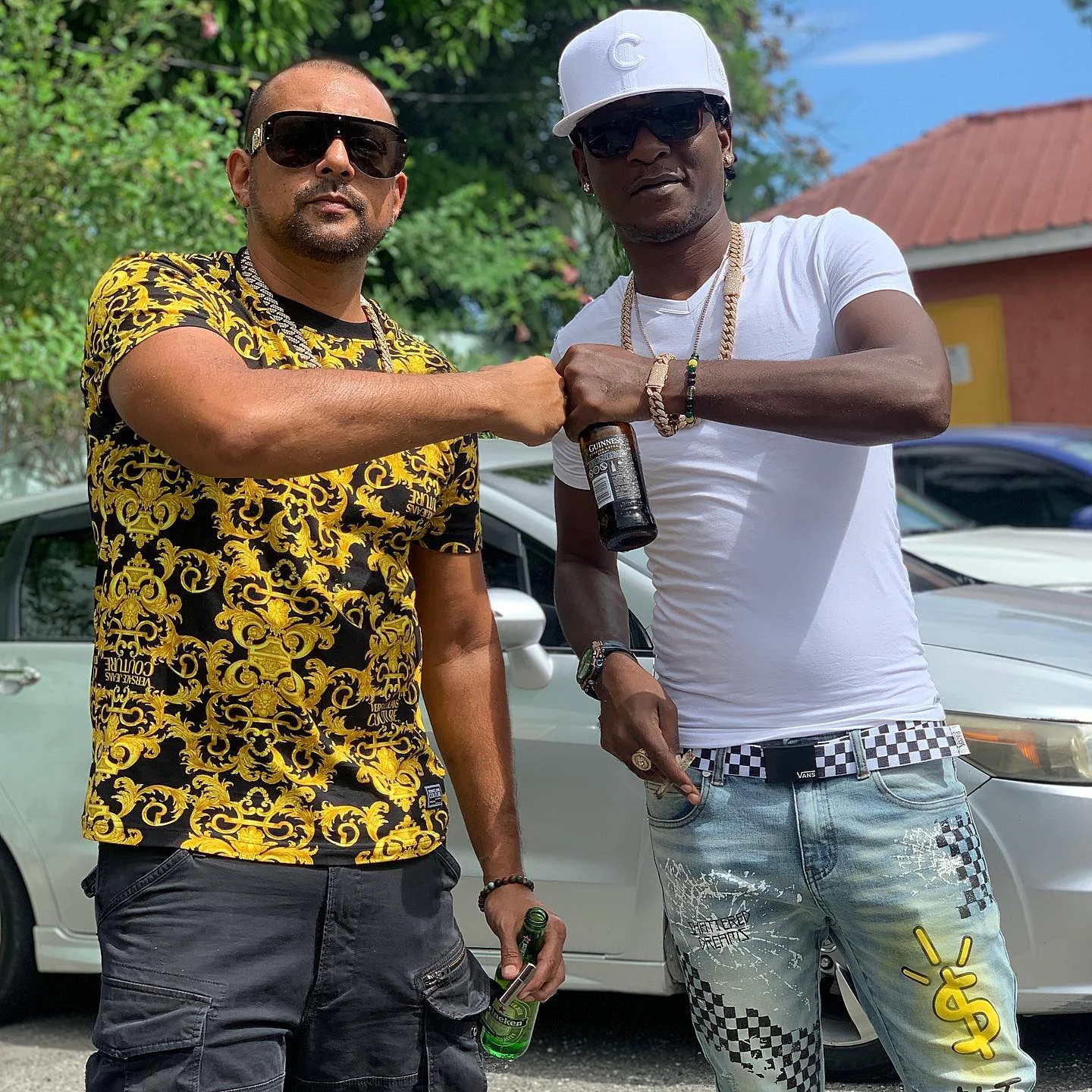 Universal Music nor AfterCluv has not commented on the deal as yet. However, Charly Black said he doesn't want to be managed by the label anymore.
"My material is not the problem. They are the problem. Ah dem come see mi wid mi career a go on good good and they wanted to do some work… It's the first international album deal I have made signed to any form of major label and I was happy about people getting to know Charly Black's music. It was not even about money," the artist added.
He also shared that it was a challenge to clear songs and even work with producers. He says his current album, No Excuses is so named in response to his challenges putting out the project.
"When me want to work with producers from Jamaica they were taking all three months to reply…sometime when they go on vacation, they're not replying to nobody," he said.
He also went on to say he did a lot of the work himself despite Universal Music not considering his requests. Elsewhere, Charly did not hold back about the deal. "I signed an idiot deal," he said.
Charly Black now an independent artist
Charly Black also shared that he is now independent and will be focusing on the continued growth of his career. The artist spoke to Urban Islandz from Geneva after performing in Geneva, Switzerland, before going on to Dubai and then back to Jamaica.
The Trelawny native's new project features production credits to producer Jermaine 'Crawba Genius' Henry of Team Unstoppable for "More and More" featuring Bounty Killer and "Short up Shorts," Usain Bolt and the late Arif Cooper. Other artists on the project included Timeka Marshall, Its Dia, and Richie Spice.
Although he says he isn't always thinking about the accolades, the "Gyal You Ah Party Animal" artist revealed that the album has been performing well across the world and will be submitted for Grammy consideration.